Soedesco acquires Superlumen
Spanish virtual reality studio aims to focus more on developing its own IP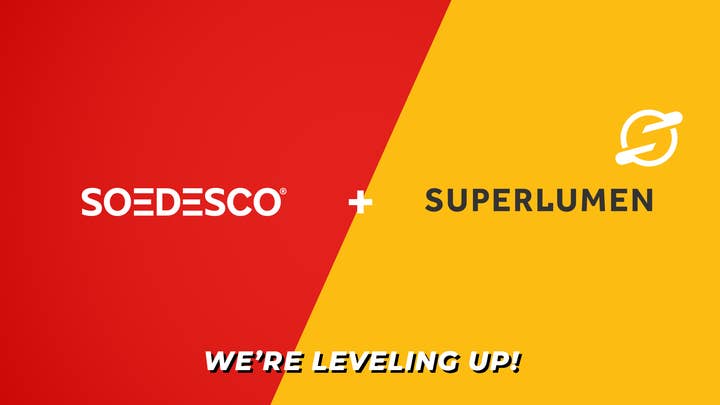 Publisher Soedesco has acquired 100% of the shares in Spanish studio Superlumen for an undisclosed sum.
Superlumen was founded in 2015 and specialises in virtual reality development. It's also the maker of point and click title Desolatium, set to release later this year.
The acquisition is part of Soedesco's strategy to expand following the opening of its first Spanish office. For Superlumen, the deal will enable the studio to focus more on developing its own IPs and projects.
"We strongly believe the acquisition of Superlumen to be a great long-term strategic decision," said Soedesco Ibericá general manager Barnando Hernandez. "The studio has a talented and passionate development team, a strong brand identity and a lot of creative potential which we intend to leave uncompromised as we move forward. We're looking forward to bringing new IPs and games to our audience in the coming years."
Superlumen CEO Juan Cassinello added: "After 6 years of developing virtual experiences for prominent Spanish brands, we have decided to focus more on developing our own IP. We are eager to work and learn alongside our new colleagues and create the best possible video games for our audience."
Soedesco opened its Madrid-based office back in March, its first national office outside of The Netherlands, where it is based. The firm also has a development studio in Pilsen, Czech Republic, which it opened in 2019.