Socialspiel secures €200k angel funding, appoints new CEO
Mike Borras to head up Austrian developer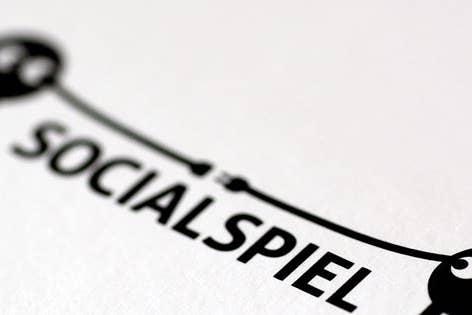 Socialspiel, an Austrian social developer staffed largely by ex-Rockstar workers, has announced a €200,000 angel funding round and the appointment of a new CEO in the shape of Mike Borras.
German fund FLOOR13 lead the fiscal injection, supported by industry veterans Clemens Beer and Borras himself. Currently the team is working on Asterix & Friends - a free-to-play browser title based on the Goscinny and Uderzo comic series.
"We founded Socialspiel during a chaotic time within the games industry," said COO Helmut Hutterer. "As we've navigated through monumental platform shifts we've been blessed to create beautiful games which have touched hundreds of thousands of people thanks to our incredible team. I'm extremely excited about the future of cross platform free to play games and with Mike joining the team plus the experience, talent, and technology we've built during the past few years, we're going to continue growing Socialspiel into one of the industry's rising stars."
Borras has experience of working with many members of the team, as he was also at Rockstar, and feels he'll be in good company at the firm.
"After working with Helmut on some of the greatest games in history during our time at Rockstar Games, and advising Socialspiel since its foundation, I continue to be amazed at the incredible, high quality games our small team is producing.
"Helmut and the Socialspiel team have come a long way and it's an honor for me to come on board and contribute where I can to our strong growth moving forward. Thanks to this round of funding we've been able to grow both the size of our team and company, enabling us to continue developing more and more spectacular games with some of the best partners in the world."