Social gaming platform Piepacker rebrands to Jam.gg
Since its launch in March 2020, the platform now has more than 2 million users globally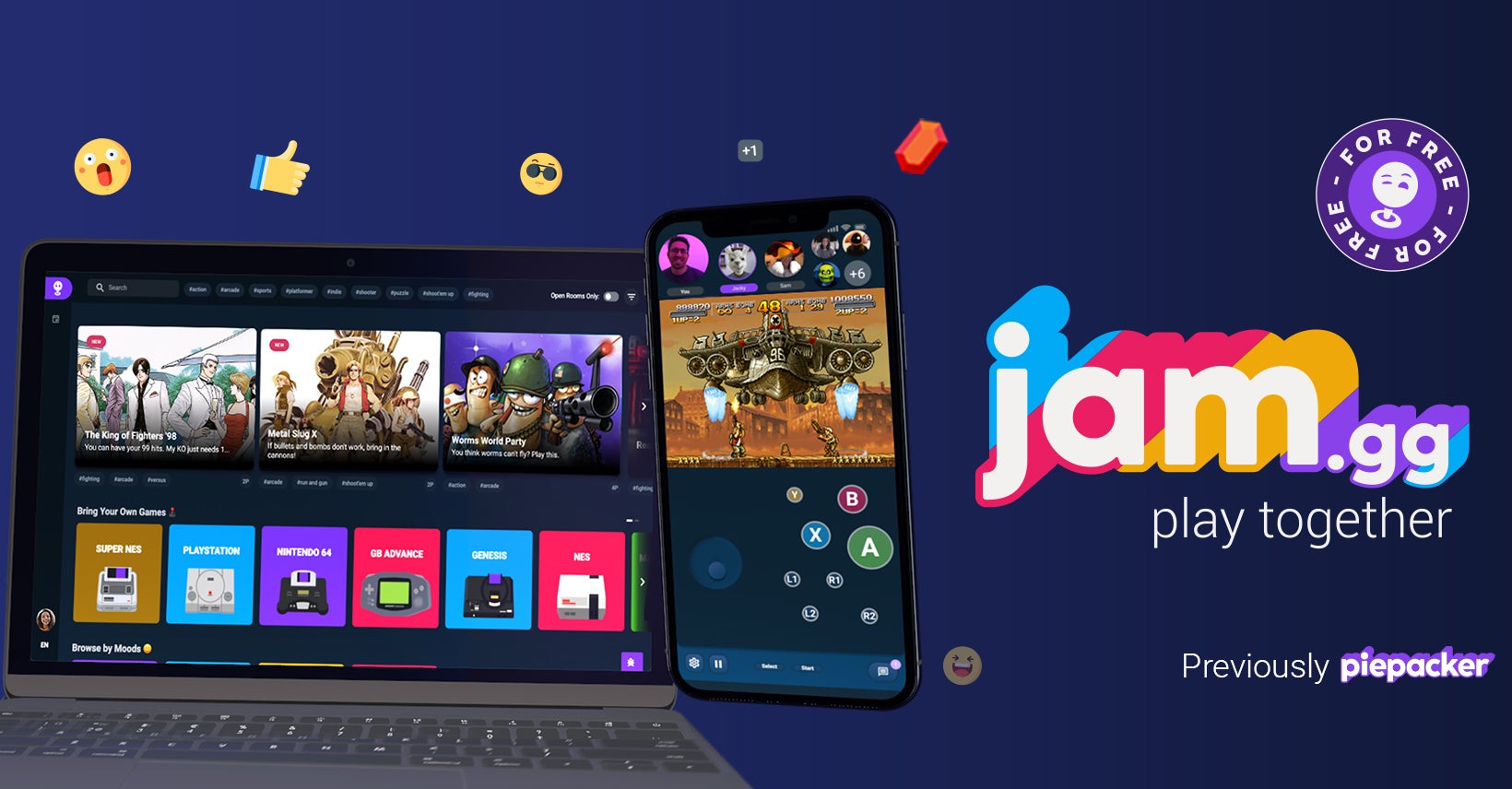 Today social gaming platform, Piepacker announced that it has rebranded to Jam.gg and has seen over 2 million users globally since its release.
The service originally launched in March 2020, it is a cloud-based service that offers modern and retro title in a free catalogue that users can play in a web browser.
It has partnerships with publishers such as Team17, Atari, SNK, and Interplay.
Alongside announcement of its rebranding, it has said that there a number of new feature additions to its service as well.
It will now offer an expanded play support up to 8, public rooms, and beta mobile accessibility. It will also be extending its current library with a few new additions of modern games.
"We believe that gaming is fundamentally a social activity, and with our evolution to Jam.gg, we're creating an ultra-accessible gaming experience that can be enjoyed at home or on mobile," said Jam.gg CEO Benjamin Devienne.
"With 2 million users worldwide already, being available on more platforms will help us reach even more people."