Social game companies will look beyond Facebook, says David Cole
Diversifying is key for reaching a worldwide audience that might not be on Facebook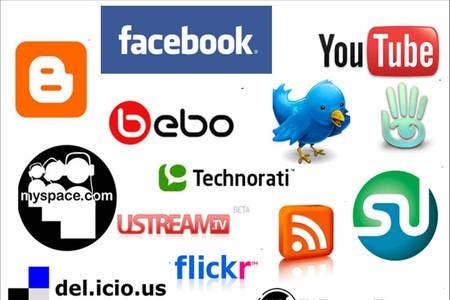 Zynga recently launched its own platform as a different way to play its games. And while the Zynga Platform is still heavily tied to Facebook, DFC Intelligence President David Cole thinks that looking outside of Facebook is a smart tactic to take.
"I think the successful ones have to [diversify away from Facebook]," said Cole. "And when you're talking about Facebook, you're talking about Zynga. There's been some success stories, and Zynga's very strong there, but that's only about 20 percent of the worldwide market and it's key reaching that other 80 percent that aren't as active on Facebook as the North American audience. Facebook is going to be really saturated and there's an opportunity to do what Bigpoint has done. What you want is multiple games, different sorts of games, making what you have its own social network, that is probably the biggest growth opportunity for companies that aren't Zynga."
While mobile is a platform that many consider important for social games, Cole said there were some important caveats to consider on the mobile side as well.
"Clearly, you look now at what social companies are doing, they are looking to do mobile and smartphones versions of their products," said Cole. "It's good so that you can keep up with your game on the road; I look at it as an added feature for these games. There's been a lot of misinformation about the mobile game market and numbers that are flat out wrong, however. The revenue of a mobile game is usually a fraction of a hit free-to-play game on PC. If you're launching a mobile game you have to think that you're competing with all these other apps and dedicated mobile games. So I think really it becomes a major issue for anyone developing a mobile application, they're not just competing against other apps, they're competing with sophisticated games designed for the platform."
Check out the full interview on [a]list.