Sniper Elite franchise reaches 10 million sold
Rebellion is planning a month of celebratory content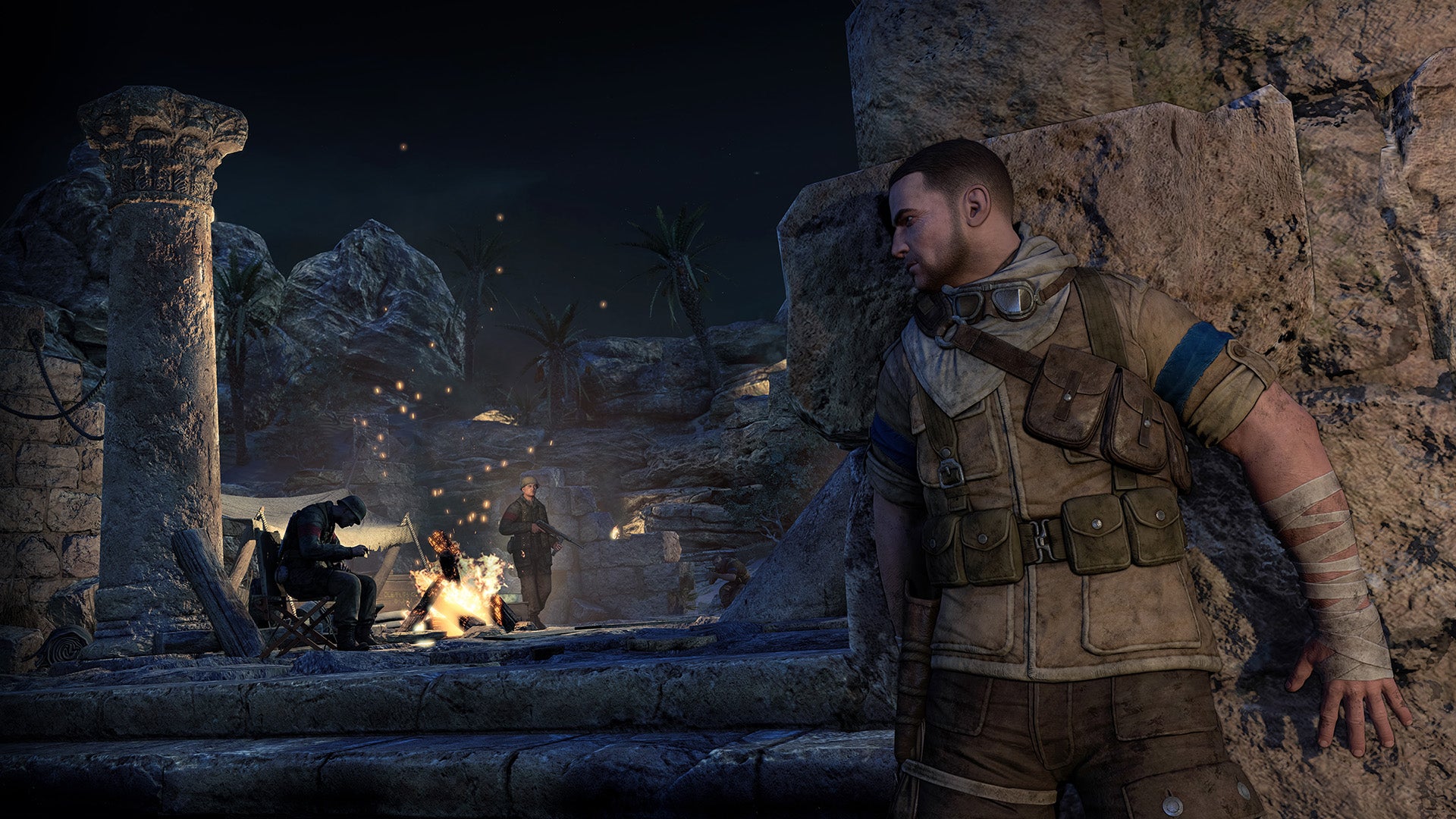 Tactical shooter Sniper Elite was first released in 2005, and today independent UK developer Rebellion proudly announced that the series has reached 10 million sales worldwide.
"Whether you've bought one or whether you've bought all of our Sniper Elite products, thank you very much for supporting indie development in the UK," said Rebellion CEO and Co-founder Jason Kingsley. "It's been a pleasure to deliver great games for you and hopefully we'll go on to do more in the future."
To celebrate the sales milestone and a decade of Sniper Eliter development, Rebellion said it's "planning a month of special celebratory content, including new videos, livestreams, giveaways and more, starting today with a live video 'AMA' with developers from the original Sniper Elite game released a decade ago."
Additionally, there will be a number of sales on different platforms. On Steam this week, for example, the entire Sniper Eliter Trilogy is being discounted by 81 percent, and in Europe the PlayStation Store is offering discounts on on the PS4 editions of Sniper Elite 3 (regular and ultimate edition).