Sneaky Panda raises $6m in seed funding round
Mobile game developer's first title aims to introduce "luck-puzzler" genre to the market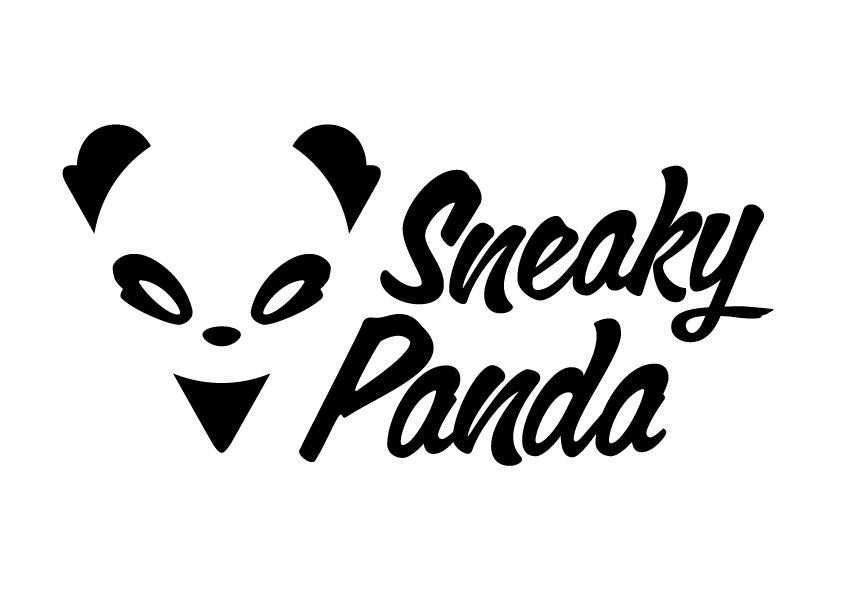 Mobile game publisher Sneaky Panda announced that it has raised $6 million in a seed funding round.
The Israel-based company said that the investment will go towards expanding its development team and launching its first game next year.
The funding round was led by Bitkraft Ventures with participation from Remagine Ventures, FireArc, Joakim Achrén, and Eyal Chomski.
Sneaky Panda was founded by CEO Ron Rejwan, co-founder of mobile game company Jelly Button and Niv Touboul, co-founder mobile game developer Upopa Games.
"The mobile gaming market is saturated with companies that are trying to make better versions of existing products, but our approach at Sneaky Panda is to introduce the 'luck-puzzler' genre, a completely new genre that puts more emphasis on skill and strategy than current mobile games in the market," said Rejwan.
"A new generation of mobile players have emerged and they are ready for more diverse and challenging gameplay experiences."