Snapchat to unveil gaming platform next month - Report
Snap Partner Summit expected to see debut of "Project Cognac," with games designed to work within Snapchat app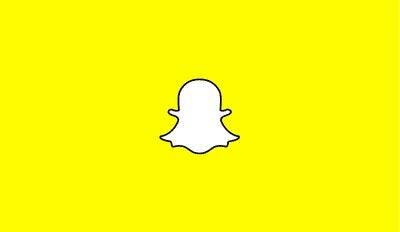 Snapchat is getting into the game. Cheddar is reporting that Snap Inc. will announce its gaming initiative April 4 at the Snap Partner Summit in West Hollywood, California.
The invite-only event is being promoted with the tagline, "Less Talk. More Play." A source told Cheddar that the event will see the debut of "Project Cognac" (internal codename), which will feature games that work in the Snapchat app.
Snap's interest in turning its app into a gaming platform was first reported last June. Back then, the gaming platform was expected to launch in the fall with an in-app store and support for external developers. Additionally, last year it acquired British VR and gaming startup PlayCanvas.
In its own assessment of the news, tech analysis firm Midia said a Snapchat move into gaming makes sense as the app has had problems with user engagement, and has a large number of gamers in its user base compared to other social media. 58% of Snapchat users play mobile games, and 40% play console games, which are higher numbers than seen on Instagram, Facebook, or Twitter.