SmileGate signs deal to use Unreal Engine 3 for two titles
Korea's SmileGate will develop two titles, including a next-gen FPS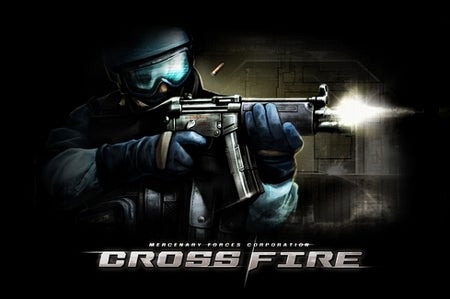 SmileGate, a Korean developer that has seen success with its FPS title, CrossFire, has announced a deal to use the Unreal Engine 3 for two new games, Project T and Project M, a new MMORPG and next-gen FPS, respectively.
"I am completely confident we can present players with the best game possible by combining our advanced development know-how with the technology of Unreal Engine 3," said Andrew Yang, vice president of SmileGate. "We're not resting on our laurels after the success of CrossFire. We want to get gamers around the world excited about the innovation and beauty of our two upcoming games."
"Epic Games is well aware of the quality of CrossFire and its success around the world," said Jay Wilbur, vice president of Epic Games, who was on hand at a special signing ceremony at SmileGate today. "I think that we at Epic can learn a lot from many aspects of a game like this, especially coming from a proven Korean studio such as SmileGate."
"We believe in SmileGate as much as they believe in our technology," said Ray Park, territory manager of Epic Games Korea