Smilegate opens new Barcelona studio
Spanish office to be focused on AAA titles, beginning with an open-world console game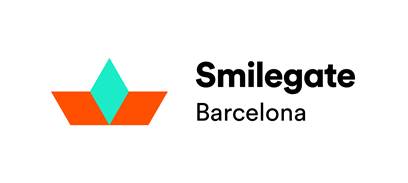 Seoul-based developer and publisher Smilegate has announced the opening of a new studio in Barcelona as part of its ongoing global expansion.
Smilegate Barcelona will be focused on developing AAA titles, initially working on an unannounced open-world console title.
"As open-world games will continue to dominate the video game industry, we are well-positioned to build upon our team's experience with talent from around the world, and are ready to create a AAA experience from our new studio in Barcelona," said Smilegate Barcelona CEO Yongil Kim.
Smilegate currently has offices in the US, China, Southeast Asia, and Europe alongside its South Korean headquarters. It opened a Berlin office back in 2017, but closed it just over a year later.