Smartphone game revenue doubled in Asia in 2013
New report forecasts further growth: $12.1 billion revenue in five key markets this year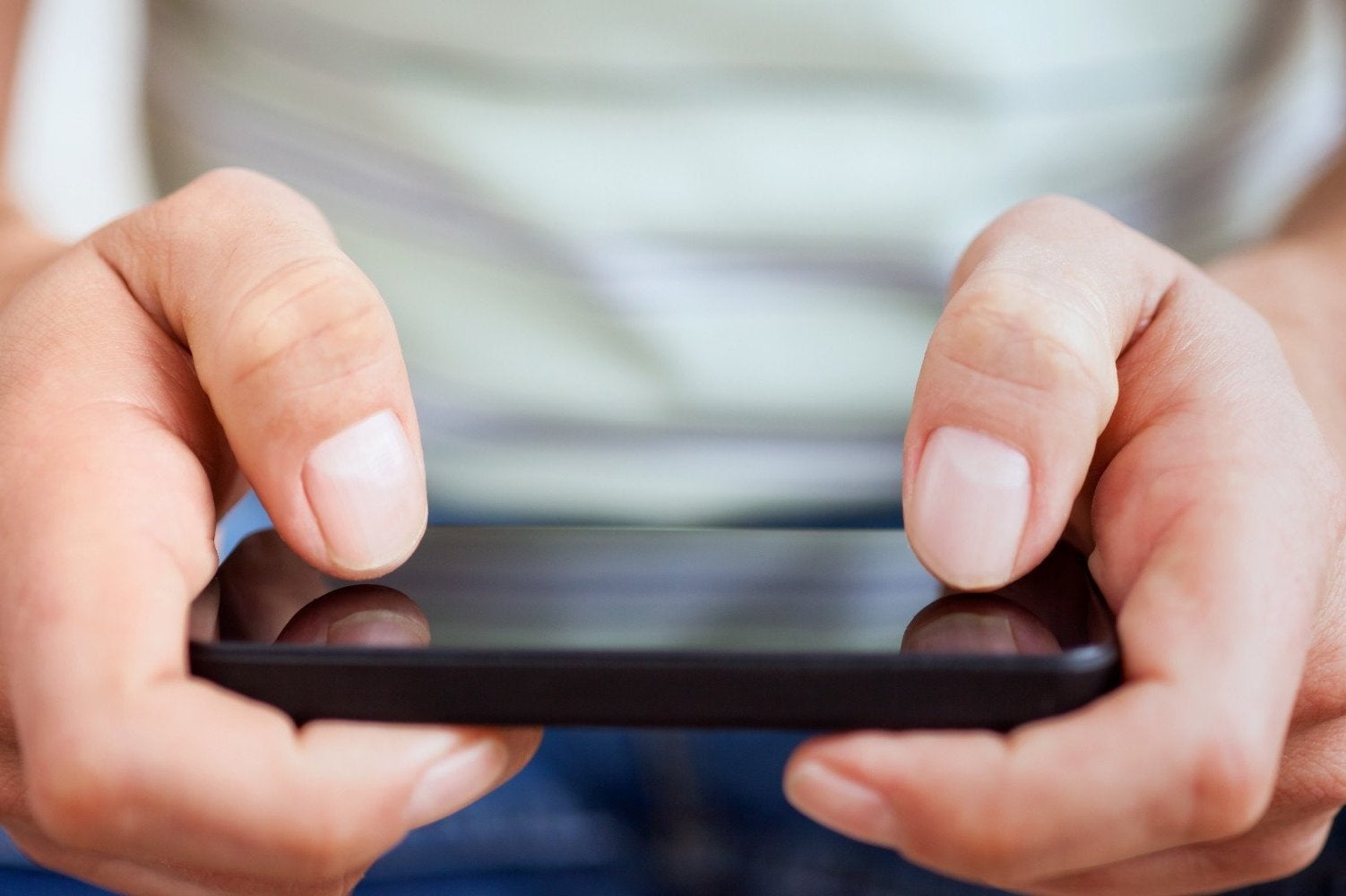 Revenue generated from smartphone games in Asian markets doubled in 2013, hitting $8.9 billion.
According to a report from CyberZ and Seed Planning, smartphone game revenue in Japan, China, Korea, Taiwan and Hong Kong reached ¥916 billion last year - twice that earned in 2012.
Japan is the key market in the region, representing 60 per cent - $5.3 billion - of total revenue. While the figures aren't consistent with the report released by the Japanese CESA, it is further proof of the rapid rise and current dominance of mobile gaming in Japan.
And that trend shows no signs of a downturn. CyberZ and Seed Planning estimate that smartphone game revenue will reach $12.1 billion across Asian markets in 2014, ascending to $21.1 billion in 2017 based on current exchange rates.
Translation courtesy of Chorus Worldwide.