Skyrim has sold over 20 million copies
New sales milestone for Bethesda's blockbuster RPG puts it among some of the top selling games of all time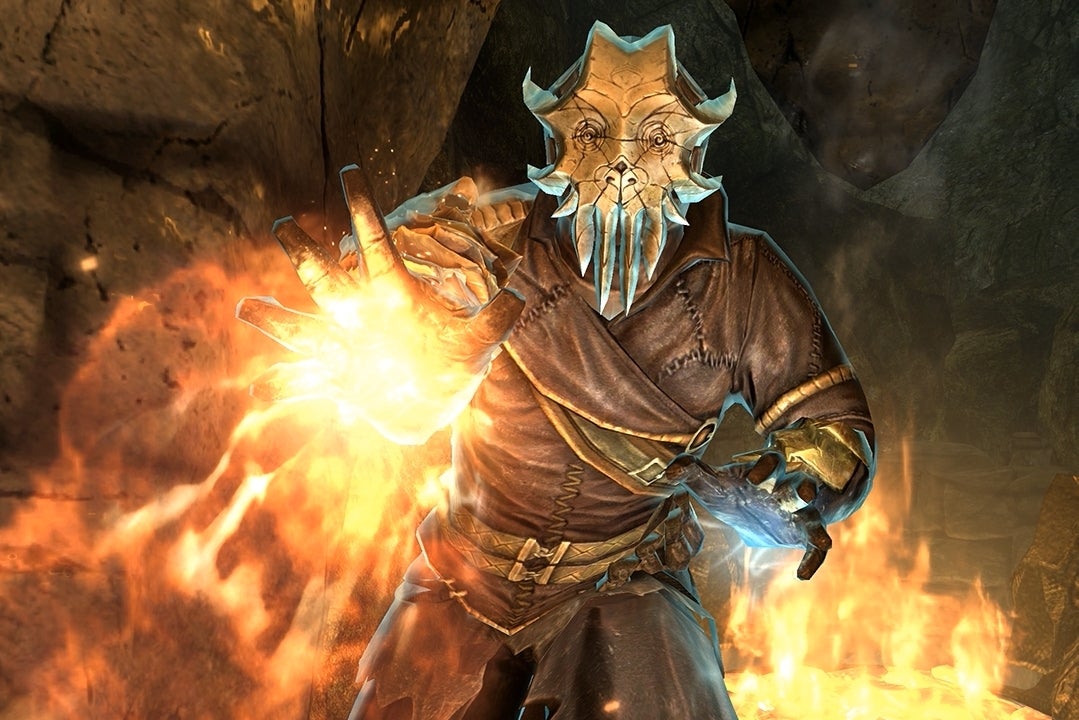 Buried in a press release from last week about the star-studded voice cast signed for the upcoming MMO The Elder Scrolls Online, Bethesda Softworks quietly revealed that its hit massively single-player title Skyrim had surpassed 20 million units sold worldwide since its November 2011 release.
The game's impressive sales figure puts it in a category with some of the best-selling video games of all-time, as Time's video games correspondent Matt Peckham points out. The top 20 list is dominated by Nintendo titles and GTAs, but Skyrim is right there with the likes of Super Mario World and Wii Fit Plus.
Skyrim is often held up as an example of how really good single-player games can still sell without including online elements. With The Elder Scrolls franchise now heading online courtesy of Matt Firor and Zenimax Online Studios, questions linger about whether we'll see another huge single-player game in the Elder Scrolls universe, but if the team at Bethesda does push ahead with a follow-up to Skyrim, the 20 million figure shows there's a market and avid fan base for it still, even in an online-dominated world.