Skype recruiting London Xbox devs
Job ad points to Skype and Xbox integration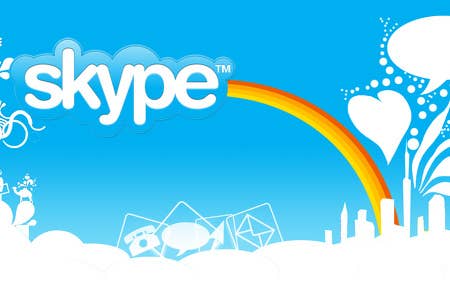 A job ad placed by Skype for its London office has hinted that the service will be coming Xbox, at least in some form.
"We're building the next generations of our products and technology right here in London and Skype is looking to hire a Software Development Engineer to contribute to the development of our experiences on Xbox," reads the listing.
Little has been heard about Microsoft's plans for the VOIP service since it was acquired for £5.3 billion last year, but the new placements strongly suggest that a console-based service is in the works in some form.
"As a member of the Skype Xbox Engineering Team in London, you will have a strong technical background developing client and/or embedded software."
Whether Skype would be a standalone service, or see integration into Kinect or the Xbox's voice chat, is unknown.