Skylanders licensing biz expands
Activision has announced even more deals for the popular game/toy franchise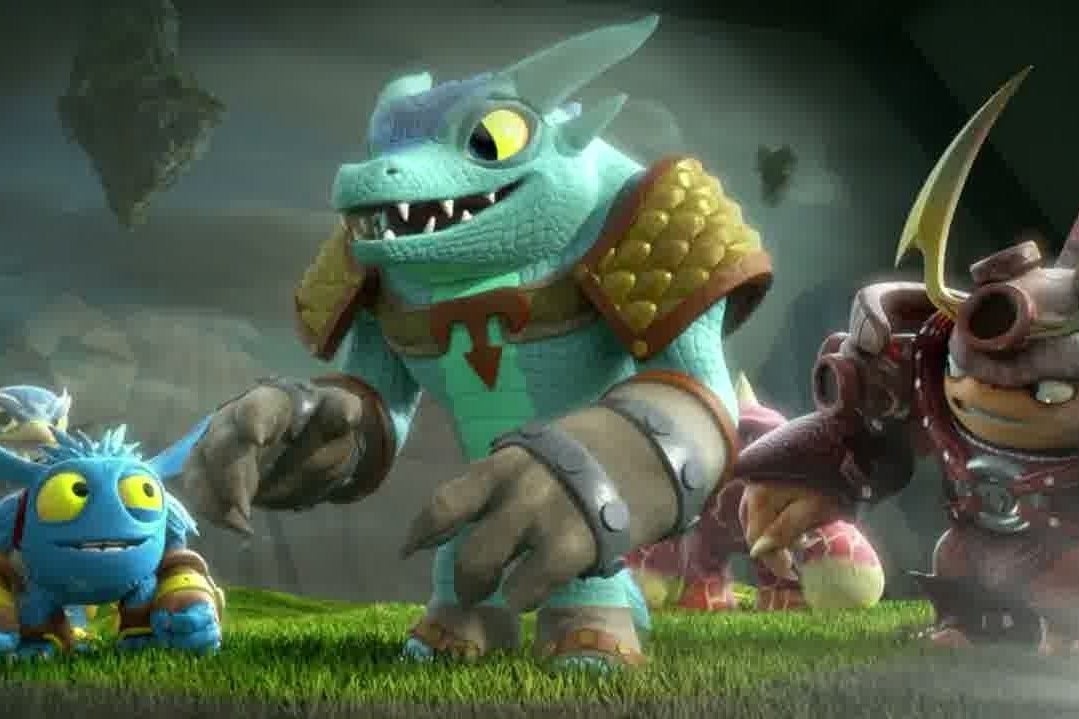 At the Licensing Expo 2014 today Activision Blizzard revealed an expansion of its licensing footprint for the Skylanders property, which now spans 175 companies across the globe.
Highlights from this round of licensing deals include branded fruit snacks and cereals with General Mills, the first Skylanders magazine with Immediate Media, a comic-book series with IDW, and coloring books from Crayola. Activision also noted that it's expanding on the book publishing side by looking to Penguin Group (which already has sold over 2.5 million Skylanders Universe books) to "spearhead a new platform, offering additional engagement opportunities for fans looking to learn more about their favorite characters."
"From a global branding perspective, this has been a remarkable year for the Skylanders franchise," said Ashley Maidy, vice president of global licensing and partnerships at Activision Publishing, Inc. "We are delighted that many of the world's leading brands are collaborating with us on meaningful programs that let our fans engage with the Skylanders brand in ways that didn't exist three years ago."
The next installment in the $2 billion dollar Skylanders franchise, Skylanders Trap Team, is set to launch on October 5, 2014. For more on Skylanders and Activision's overall strategy, please check out our interview today with Eric Hirshberg.