Skullgirls hits 50K milestone in 10 days
2D fighter exceeds expectations, despite still awaiting EU PSN release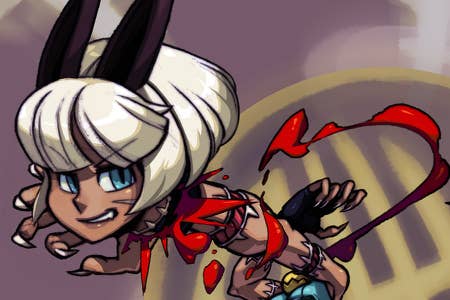 2D indie fighting title Skullgirls, from Reverge, has racked up over 50,000 sales in its first ten days on sale, despite only seeing a partial release in the EU.
Whilst the game is available worldwide on XBLA, European PlayStation owners are not yet able to buy it from the PSN, making thefigure all the more remarkable.
It's the latest in a string of niche digital titles to exceed sales expectations, with PC exclusive Esther, a horror fiction piece from Thechineseroom backed by indie funding, also hitting 50,000 sales in a week in February.
More recently, Red Lynx Trials Evolution, published by studio owners Ubisoft, sold 100,000 copies in just one day, overloading the game's online servers.
Skullgirls will appear on the EU PSN store next week.