Xbox Live's Trials Evolution records 100,000 downloads in one day
RedLynx sees more success for its popular Trials franchise on Xbox Live Arcade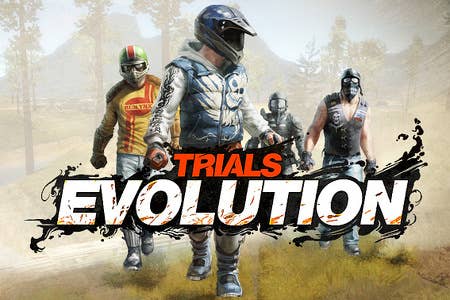 Xbox Live has yet again been flooded by Trials players, over 100,000 of which have downloaded the latest in the franchise. RedLynx, with their new title Trials Evolution, has forced Microsoft to push more servers for the game, thanks to the intense reception the game has made in just over a day.
"We apologize for the leaderboard issues in the past hours," said RedLynx in a tweet. "The servers were getting overloaded but Microsoft has put up new hardware."
RedLynx's previous Trials HD has sold well over 2 million units.