Skillz raises $6m for mobile eSports
New funding takes lifetime total to $13m, will be used for user acquisition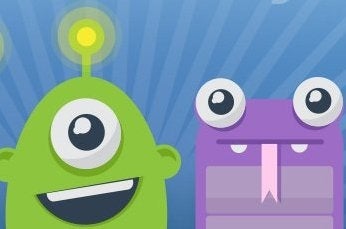 The mobile eSports company Skillz has raised $6 million to fund a user acquisition initiative for its partners.
The Skillz platform has the stated goal of enabling real-money competitive tournaments on any mobile game. The US startup claims to pay out around $10,000 in tournament prizes every day, across 50,000 daily competitions.
This new round of funding, which was led by Atlas Venture, will be used to bring in new users for developers that choose to launch their games on the Skillz platform. The company has now raised $13.3 million since it was founded in 2012.
"This latest round of funding brings our industry one step closer to the inevitable future of a tournament system in every mobile game," said Andrew Paradise, CEO and founder of Skillz, in a statement. "We're ushering in a new era in competitive gaming."
With public interest in eSports growing by the week, this seems to be a very good time for companies operating in the sector to raise finance. Just last week, Cashplay raised $3 million with a similar core product.