Cashplay brings total funding to $7 million
Real money eSports company has doubled staff in three months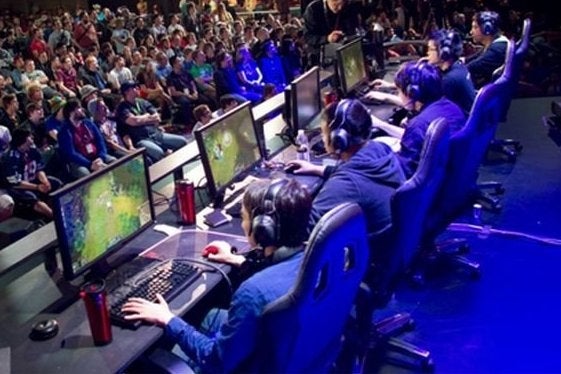 eSports tournament organiser Cashplay has boosted its bank account with $3 million in funding from private investors, bringing its total funding close to $7 million.
"The money from the newly secured investment has already been put to work, not only by expanding the business in terms of team size and depth, but also funding our global expansion," said Cashplay's Thomas Newman.
"The expansion of our operations in North America, Europe and Asia is exciting and the new talent we have acquired, along with the future growth we are starting to realize will help us do just that."
The company's USP is that it's the only eSports company offering real money prizes on Android and iOS. It says it's doubled its staff numbers in the last three months and has hired Ryan Baird to lead business development for the company.
"I didn't make the decision to join Cashplay lightly," said Baird.
"There were other options in the real money skill gaming industry. I chose Cashplay because I feel strongly that this company has vision, experience, relationships and products to excel at the nexus of eSports and cash gaming."