Siobhan Reddy to keynote European Women In Games conference
Media Molecule studio director joined by Creative England CEO Caroline Norbury MBE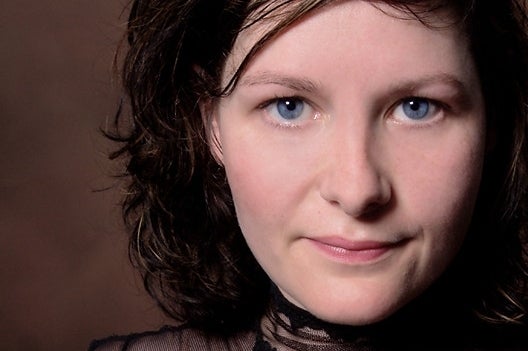 Siobhan Reddy, the studio director of Media Molecule, will give the keynote address at this year's European Women In Games conference.
Reddy, who was recently named one of the 100 most powerful women in the UK, will be joined by Caroline Norbury MBE. As CEO of Creative England, Norbury is a vital figure in film, TV and digital media in the U.K.. The theme of the conference is "Creating Your Future," and the programme will feature more than 30 speakers.
"I am excited to confirm Siobhan and Caroline as keynote speakers," said Alison Cressey, CEO of Women In Games Jobs (WIGJ), the non-profit organisation responsible for the European Women In Games Conference.
"Siobhan is studio director at Media Molecule the producers of the successful Little Big Planet franchise. As an innovative and dynamic role model I am very much looking forward to her keynote. Caroline is a passionate advocate on diversity and its necessity for success and I am sure will be an inspiration to us all."
This year's conference will add a Student Showcase and a HR Manager's Forum, and someone will be inducted into the European Women in Games Hall of Fame.
The conference takes place on September 25 at the Millennium Gloucester Hotel in Kensington, London. For tickets, follow the link.