Singapore mobile games firm Storms opens development studio
Hypercasual firm partners with Voodoo, debut game has passed three million downloads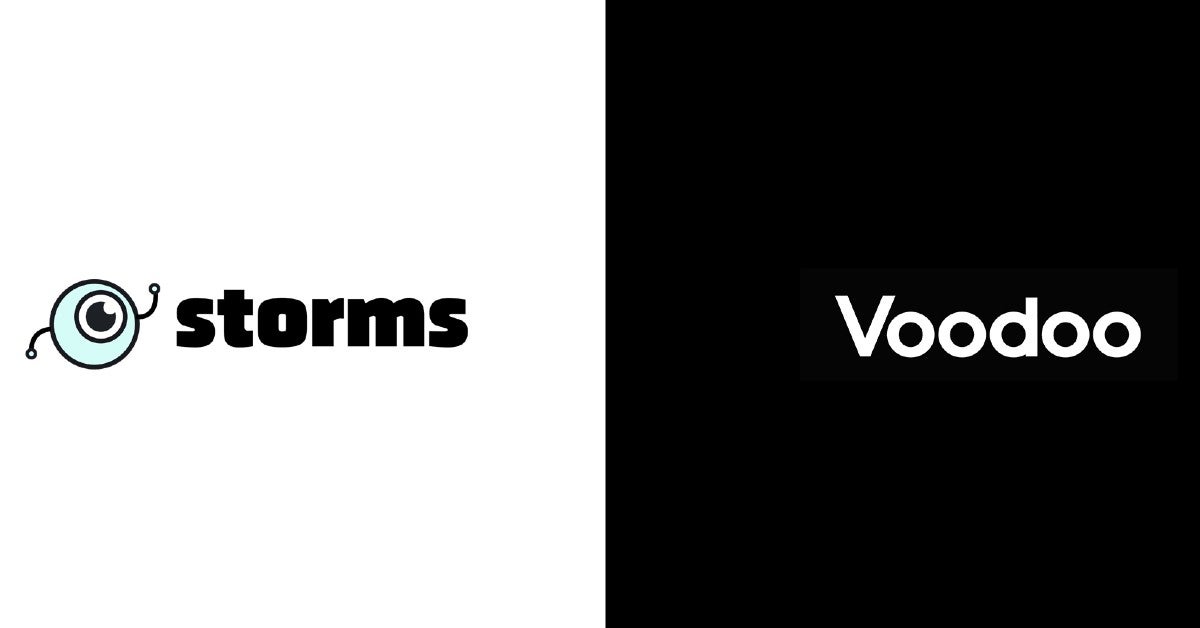 Storms, a Singapore-based mobile games startup, has opened an internal development studio.
The team is called Storms Studio and has already produced a hypercasual ball runner game, AZ Run, during its incubation period.
Storms claims the title has passed three million downloads in its first month and reached No.1 in 30 countries.
Prior to trying its hand in development, Storms focused on other mobile services, such as publishing, ad revenue management, and instant games platforms, which have over three million monthly active users.
It holds the exclusive rights to the instant games versions of mobile hits Fruit Ninja and Jetpack Joyride, which have racked up a combined 1.8 million downloads.
The company has now partnered with hypercasual publisher Voodoo to bring AZ Run to more markets across iOS and Android.
The two firms will also collaborate on initiatives around publishing and instant games in various Asian markets.