Simpsons: Tapped Out vet founds icejam
Stuart Duncan's new studio will "integrate real-time, real-world data streams to dramatically enhance gameplay"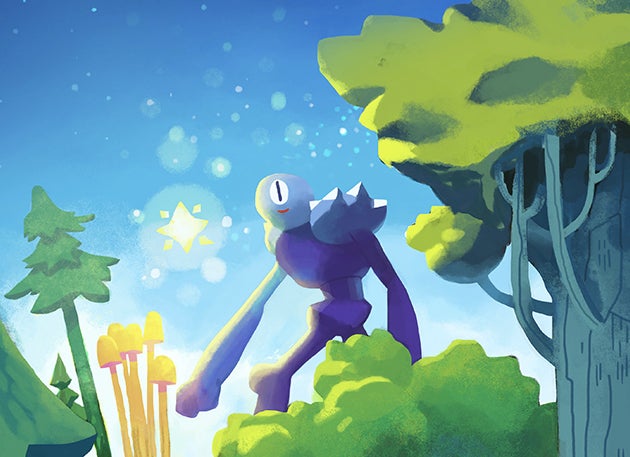 Stuart Duncan, founder of Bight Games, which pioneered some of the top free-to-play games on mobile with Trade Nations and The Simpsons: Tapped Out, is announcing his next venture today. After selling Bight Games to Electronic Arts, Duncan decided that he wanted to further examine "Big Data" in free-to-play games. His new studio, icejam, was formed to do just that: "At the center of this vision is the icejam Playable Data Platform which will integrate real-time, real-world data streams into icejam's upcoming games to dramatically enhance gameplay, while solving key engagement and retention dilemmas that face the mobile games industry."
icejam's first game is slated to launch next year, and more information on its product slate will be made available later this year, the company said. In the meantime, icejam has been operating in stealth mode, securing an initial Angel round of funding and additional financing, and hiring a team of industry veterans and advisors. The Charlottetown PEI, Canada-based studio believes that its real-time, real-world driven gameplay will be the "evolutionary next step" for the mobile games sector.
"Based on the capabilities of our new platform and the nearly limitless potential of Playable Data, our vision for free-to-play mobile games is suddenly much larger and far-reaching," stated Duncan. "With Playable Data, we can now create games that constantly evolve based on real world events: from the personal and hyper-local, to the global and trending. We now have the opportunity to impact the F2P market in a transformative way, and we are really excited at that potential."