SimCity Mac launch runs into problems
Update: EA says issues have been resolved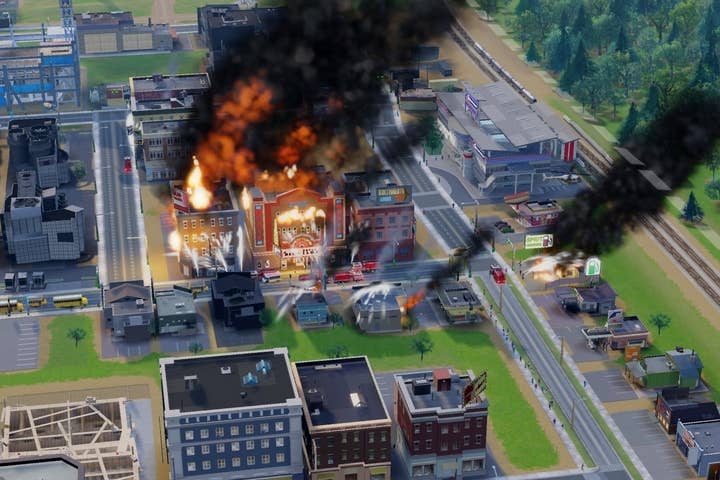 Update
EA has contacted GamesIndustry International to confirm that the launch issues experienced by Sim City users have now been addressed.
"We are pleased to advise that the installation-related issues some players experienced with SimCity on Mac on launch day have been resolved."
Original story
After a prolonged wait, the Mac version of SimCity launched this week only to run into problems reminiscent of those that plagued the PC edition's launch in March.
EA has prepared an installation FAQ detailing half a dozen different problems that are preventing customers from playing. Some Mac users with an OS set for non-English languages have had problems launching the game, while others can't install the game as Origin mistakenly believes it's already installed. Still others are running versions of OSX that are advertised as being supported, but causing problems with the game's launch. EA's FAQ has workarounds for some of these issues, but not all.
Getting the game up and running isn't the only problem Mac users are having. A number of players are also reporting issues with the Mac version's resolution and performance, saying the game in its current state is unplayable. Others report that they have had better results by booting their machines into Windows and playing the PC version of SimCity.
As of press time, EA had not responded to a request for comment.
When the PC version of the always-online game launched in March, EA's servers were unable to handle the number of players looking to log on. Unfortunately, without logging on, there was no way for people to actually play the game they had just purchased. The problems with the game lasted for weeks, but didn't prevent SimCity from going on to sell more than 2 million units. When EA revealed The Sims 4 in May, the announcement specifically mentioned that there would be an offline single-player mode to the game.