SimBin declares bankruptcy and reforms as Sector 3 Studios
Swedish studio behind RaceRoom Racing Experience undergoing significant restructuring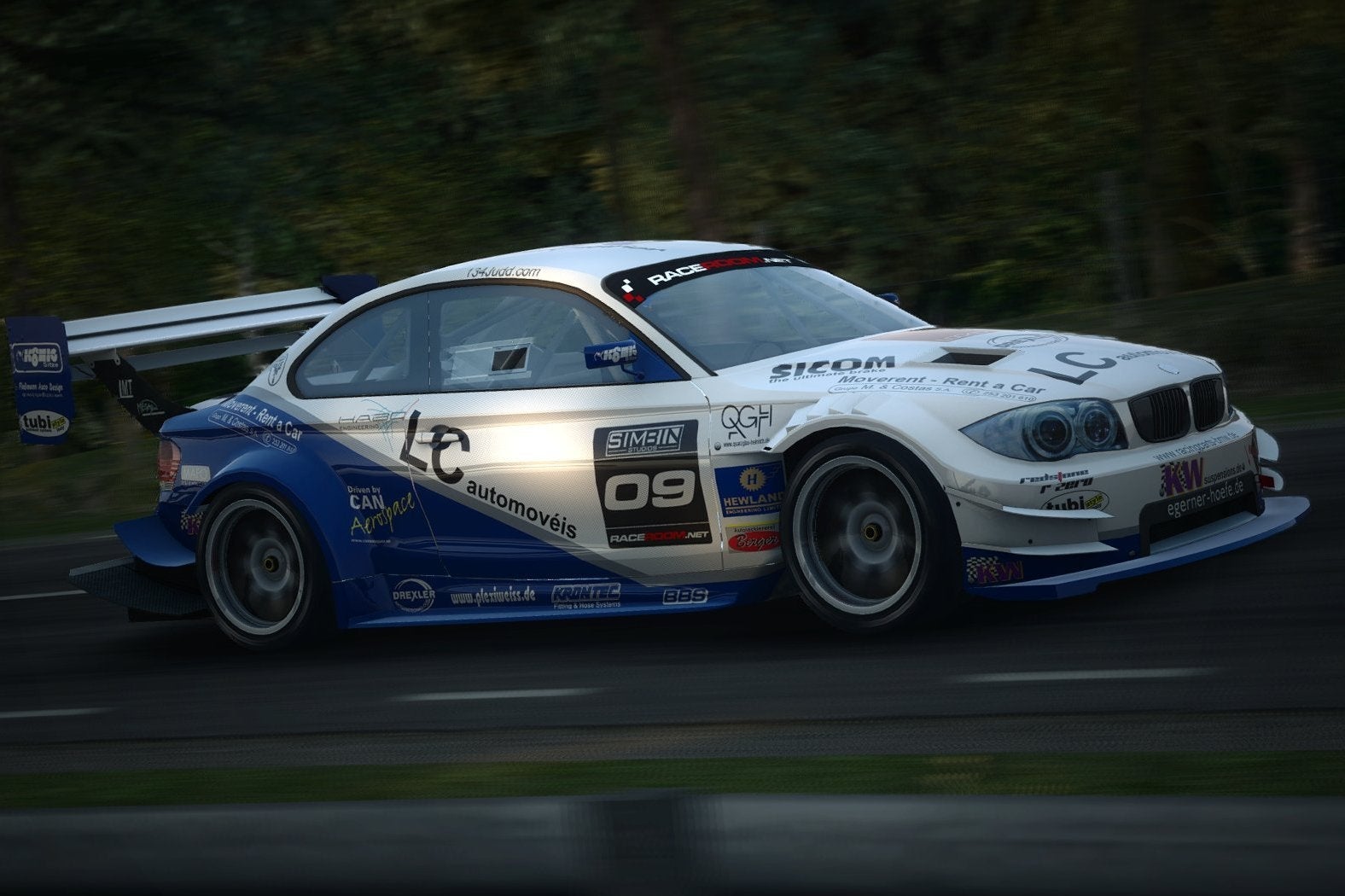 Former COO of SimBin Christopher Speed has told Develop that the company has gone bankrupt and reformed as Sector 3 Studios.
He claimed that development of their free-to-play title RaceRoom Racing Experience will not suffer, pointing out that the game has been updated as recently as yesterday.
"I formed Sector 3 to first try and keep as much of the talent SimBin employed as possible," said Speed, though 18 employees will still be affected by the move.
He described the bankruptcy as the "easiest way" to enact a pre-planned "restructuring process".
"I also believe in RaceRoom Racing Experience as a product and the surrounding commercial ventures that were spawning from it," he added.