Silicon Knights open to new Eternal Darkness
Dyack says a sequel is "not too much to ask"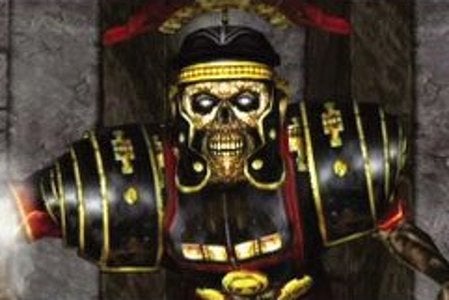 Eternal Darkness: Sanity's Requiem is a 2002 critically acclaimed Gamecube title from Silicon Knights. While the psychological horror game had (and still has) a large fan following, it wasn't a huge commercial blockbuster. Nevertheless, Silicon Knights boss Denis Dyack told GamesIndustry International this week that his studio is very open to the possibility of a sequel on next-gen consoles.
When we questioned him specifically on whether "it's too much to ask" for a new Eternal Darkness, he responded, "I don't think it is too much to ask. Certainly we love Eternal Darkness. It's a project that's near and dear to our hearts."
Dyack noted that the game is "requested a lot by a lot of people" but he also said that he simply can't comment on what the studio is working on right now. When we pressed Dyack on whether a new Eternal Darkness could indeed be what the studio is developing for next-gen, he once again hinted that "anything's possible."
It would certainly appear that Dyack is keen on revisiting the IP, and the current speculation, given his relationship with previous Nintendo platforms, is that Eternal Darkness could easily find a home on Wii U.
Stay tuned to GamesIndustry International for tons more in our full interview with Dyack.