Silent Hill, Gravity Rush veterans form Bokeh Game Studio
Keiichiro Toyama, Kazunobu Sato and Junya Okura want to regain "our freedom" with new Tokyo studio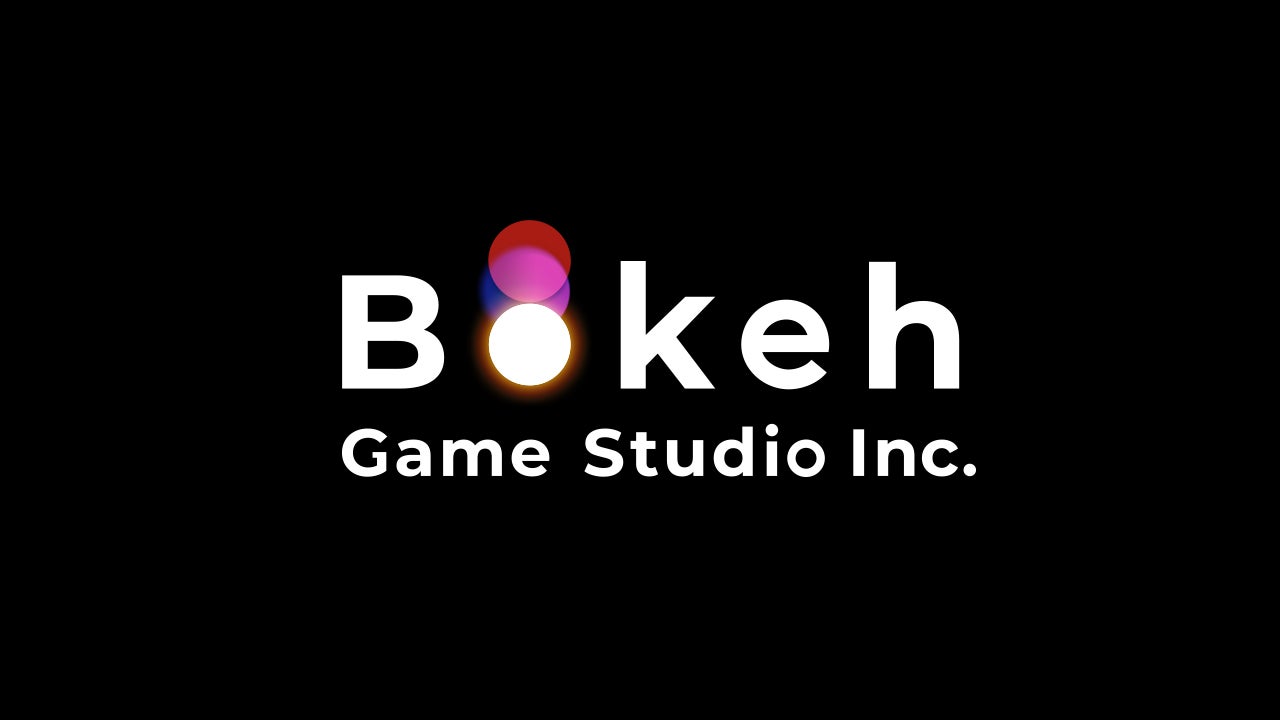 Silent Hill creator Keiichiro Toyama has teamed up with Japanese industry veterans Kazunobu Sato and Junya Okura to form a new company.
Bokeh Game Studio was announced alongside a video featuring the trio in conversation about the way the industry has changed over time -- reminiscing about the "atmosphere" that used to exist, when they were "making things on a whim."
The new studio will be an attempt to recapture that way of working by going independent.
"It is hard, there are responsibilities, but we have our freedom," said game director Junya Okura, whose previous credits include Gravity Rush and the Siren horror series. "This is the most important. I want to enjoy creating from now on."
Producer Kazunobu Sato, who worked on The Last Guardian as well as the Siren game, added that "many people we've worked with in the past will be joining us too."
Bokeh Game Studio's creative director is Keiichiro Toyama, the most high profile of its founders -- the chief creator of the Silent Hill, Siren and Gravity Rush series.
The video, embedded below, features brief glimpses of concept art for Bokeh's first project, which suggest something in the tradition of Silent Hill and Siren.