Shooter genre sees the most growth on PC in the midst of social isolation
Approximately 46% of PC players in March were playing shooter titles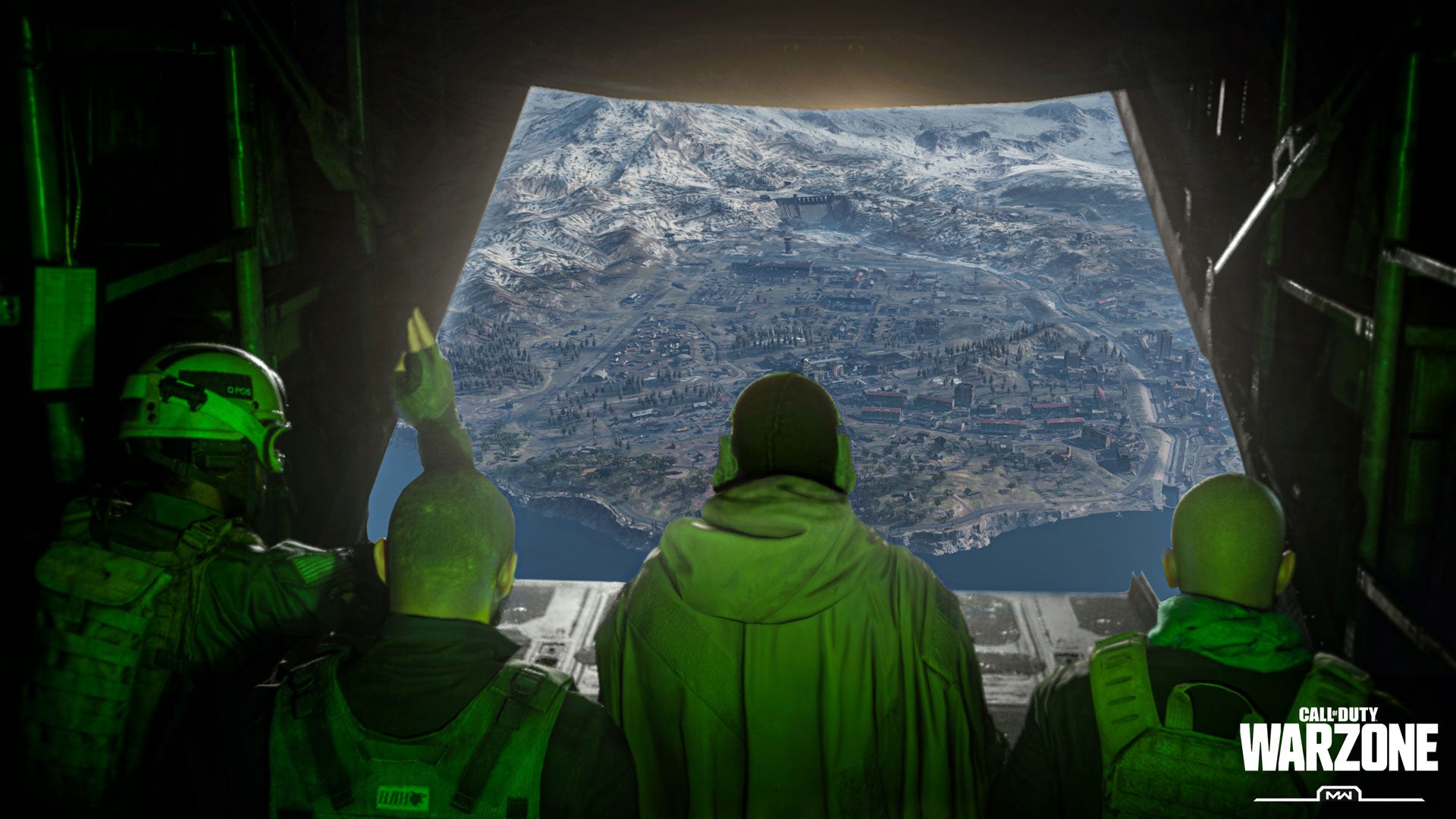 With people stuck inside and spending more time playing and watching games than normal, the question arises: which games are they playing?
Market insight firm Newzoo has shared that between December 2019 and March 2020, all game genres have seen growth in player share on PC, with the exception of MOBAs and fighting games.
Shooters saw the most growth, up 40% in player share on PC since December to a total share of 46% of all players -- and they're also the second-biggest genre following MOBAs.
Rainbow Six Siege saw the highest share of PC players engaging with shooters, but some of the category's growth was due to the launch of Call of Duty: Modern Warfare's Warzone mode.
Average daily playtime of shooters grew from 38 minutes in December to 60 minutes in March, which Newzoo mostly attributes to people staying home and having more time to play -- though Newzoo noted that popular games during that period Rainbow Six Siege and Escape from Tarkov also have longer session times.
Aside from shooters, other genres on the rise include gambling games (up 36%), deck building (up 34%, driven by the launch of Legends of Runeterra), and platformers (up 25%, driven by the launch of Ori and the Will of the Wisps).
Additionally, Newzoo conducted a survey of 1,204 people who regularly play games in the US, Italy, and Japan, with two-thirds of respondents reporting that they were spending an increased time playing games in March 2020.
95% of those who said they were playing more frequently cited the outbreak of COVID-19 as the reason for increased gaming time.
Finally, Newzoo noted that racing games are also doing well, with iRacing live hours watched on Twitch and YouTube between February and April up 117%, as professional drivers switch to virtual racing.