Shenmue III comes up short in the Japanese chart
Ys Net's sequel failed to make waves in its home market, with less than 18k sales on PS4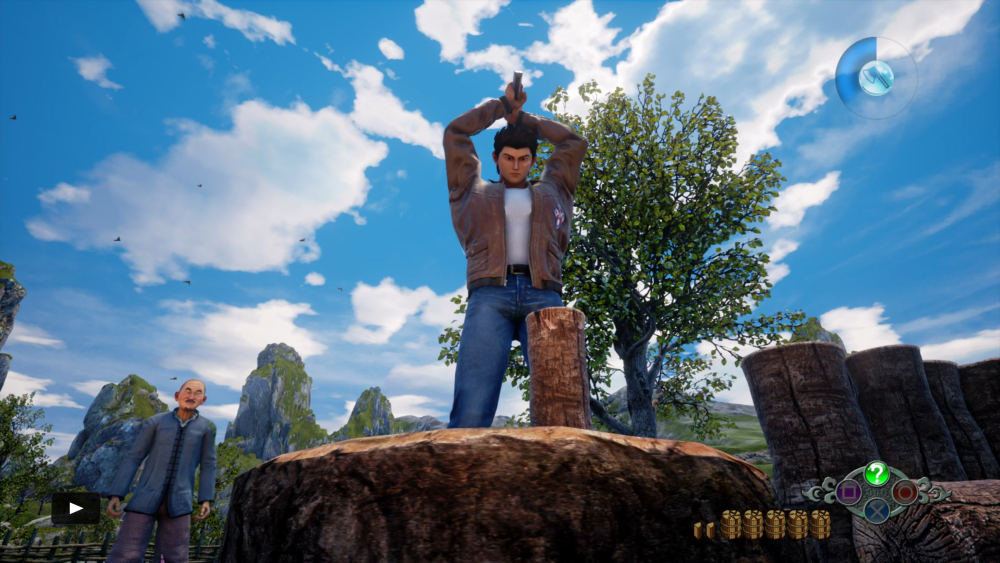 Shenmue III debuted in fourth place in the Japanese charts last week, selling less than 18,000 units in a week dominated by Nintendo products.
According to data from Famitsu -- sourced by Gematsu -- Ys Net's long-awaited sequel sold 17,857 on PlayStation 4 in the week ended November 24, 2019. Shenmue III launched on November 19, so it had all but one day of the week to reach that total.
As is often the case in Japan, the week's sales were dominated by the Switch, with Pokémon Sword and Shield holding on to the top spot with more than 382,000 sales. As VGC pointed out, this puts The Pokémon Company's latest beyond two million sold in the space of just ten days.
However, while Shenmue III was never likely to topple Pokémon, less than 18,000 units may be lower than publisher Deep Silver had hoped for from a homegrown Japanese IP on its only console platform.
That's around half the first week sales of Platinum Games' Astral Chain, another game from a prominent Japanese studio only released on one console platform, and less than a third of the first week sales of Bandai Namco's Code Vein.
This follows a disappointing debut in the UK charts, where Shenmue III placed at No.17. While more than 70,000 people backed the game on Kickstarter, and PC sales are not fully tracked, the remastered collection of Shenmue and Shenmue II sold twice as many units when it launched in 2018.
Critics are also divided on the game, which you can read about in our Critical Consensus roundup of the available reviews.