Shenmue III backers have to purchase season pass, deluxe edition separately
They will also not receive pre-order content, much to fans' chagrin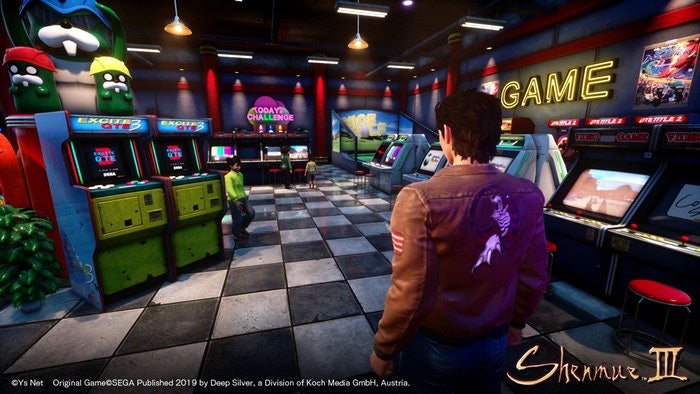 Ys Net is once again under fire from its Kickstarter backers after it has emerged that donors will not be entitled to the bonus content added for Shenmue III's upcoming launch.
In a comment under the latest update on the Kickstarter page, backer Antonio Miranda claims that he received an email from the Shenmue III team confirming that those who helped fund the project will not be entitled to certain content.
In particular, the season pass for future DLC and additional content included in the deluxe edition will not automatically be sent to backers, but they can be purchased separately (in the case of the latter, players would likely have to purchase the deluxe edition).
Meanwhile, several retailers are offering pre-order content, including a new outfit and training scroll, and these will not be available to Kickstarter backers either.
GamesIndustry.biz has reached out to Ys Net for confirmation.
"Standard and deluxe versions released through retail sales are not affiliated with the crowdfunding campaign," the Shenmue team wrote, according to Miranda.
The email then points out that both Kickstarter and Slacker Backer pledgers will receive their own editions, each with unique content not available in the retail editions.
This has been met with several angry comments below, and follows the backlash over the game's exclusivity to the Epic Games Store.
It's worth noting that none of the Kickstarter support tiers mention promises of a season pass, or the content added to the deluxe edition or pre-order offers.
Also, of the game's 69,320 backers, around 50,000 have pledged $60 or less, which at most entitles them to a physical copy of Shenmue III on PC or PS4 with a backer-only case.