Shawn Layden: "The world has changed, but E3 hasn't necessarily changed with it"
SIE chairman offers insight as to why the company is skipping E3, suggesting show no longer effective for retail or press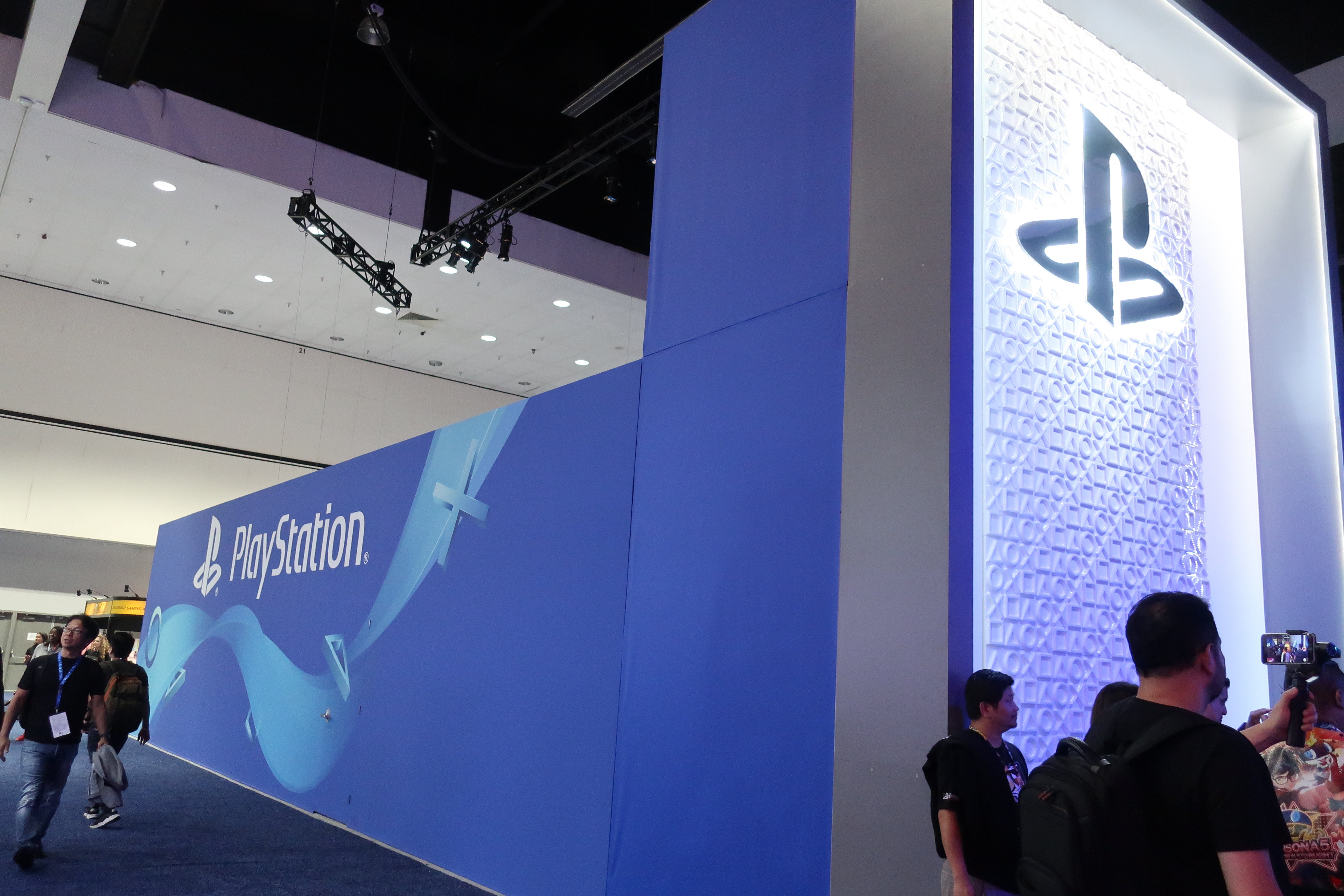 Sony's absence from E3 in 2019, though speculated as a bit of a buffer year while the company prepares for something much larger in 2020, may have more to do with how E3 has changed in recent years than what Sony itself is planning.
In an interview with CNET, chairman of Sony Interactive Entertainment's worldwide studios Shawn Layden said that the reason the company was skipping E3 in 2019 came down to what the show had become over the years. As E3 experienced growing pains, he said, the show no longer functioned for them as an effective way to connect with retailers or journalists in the way it once had.
"Now we have an event in February called Destination PlayStation, where we bring all retailers and third-party partners to come hear the story for the year," he said. "They're making purchasing discussions in February. June, now, is just too late to have a Christmas holiday discussion with retailers. So retail has really dropped off. And journalists now, with the internet and the fact that 24/7 there is game news, it's lost its impact around that.
"So the trade show became a trade show without a lot of trade activity. The world has changed, but E3 hasn't necessarily changed with it."
Layden also pointed out that June was a inopportune time due to the company's decision to do "fewer games - bigger games - over longer periods of time." He said an audience would show up, expecting some announcement, but Sony would not have anything new to say at that time.
That doesn't mean Sony will remain out forever, though. Layden says Sony wants to lead a conversation on what E3 will become in the future, suggesting the event become more like Comic-Con going forward.
"We are progressing the conversation about, 'How do we transform E3 to be more relevant?'" he said. "Can E3 transition more into a fan festival of gaming, where we don't gather there to drop the new bomb? Can't it just be a celebration of games and have panels where we bring game developers closer to fans?"