Shanghai looks to Silicon Valley for mobile gaming growth
New government, education and industry initiatives to address problems of expanding market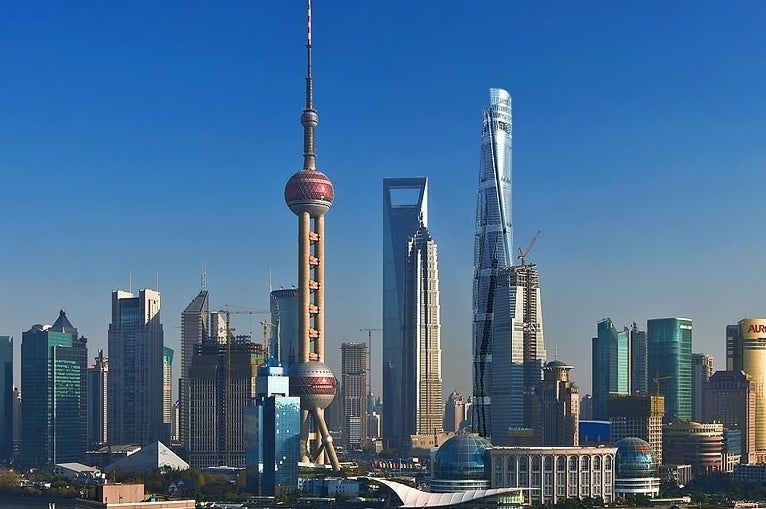 As the market for mobile gaming in China continues to expand - the region has already overtaken North America in terms of revenues for the first half of this year, surpassing 5.2 billion RMB ($846.9 million / £551 million) - local operators, government and education are coming together to address the problems of rapid growth.
Those problems are similar to the issues faced in the West: investment funding for projects and start-ups, and nurturing and encouraging new development talent in the industry are the top priorities. Unusually for China, it's taking inspiration and lessons learned from Silicon Valley in the US in order to support one of the country's biggest industries.
Speaking today at the China Game Entertainment Congress, attended by GamesIndustry International, Xin Wei, general manager of operator China Unicom WoStore, detailed new initiatives to enforce the robustness of the industry and drive it forward - focusing on stability rather than the aggressive financial motives of internet companies.
An action plan has been put in place for 2012-2015, during which revenues from the Chinese mobile gaming market are expected to reach 20 billion RMB ($3.25 billion / £2.12 billion). Specifically, the Shanghai Municipal Government and the Shanghai University Science and Technology Park are offering favourable exemptions from office rent for start-ups and warehouse fees, a mentoring scheme and the introduction of venture capital into new businesses.
The government has pledged that for companies that raise 70-75 per cent of their start-up fees, it will provide the final 25-30 per cent, with the government investing a total of 500 million - 1 billion RMB.
Mobile games will be the focal point of this funding, with closer collaborations with the US through three-month research placements to Silicon Valley for Shanghai businesses, and further international collaboration through other incubator programs. Shanghai is also encouraging companies from outside China to apply to the Science and Technology Park to also take advantage of the new initiatives and operate within the region.
While some have attacked operators in China for not doing enough to support mobile gaming companies, Xin Wei said it was the responsibility of all those involved in the mobile market to nurture talent and encourage investment, and put productivity and promotion of the industry ahead of profits.