Shanda Games CEO resigns
Qunzhao Tan will remain on the Board of Directors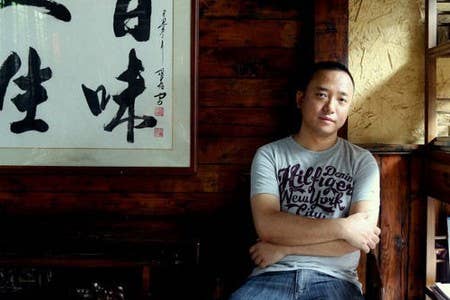 Chinese online game publisher Shanda Games Limited has announced that Qunzhao Tan has resigned as chief executive officer and chairman of the Board of Directors. Tan will remain as a member on the Board of Directors. According to Tan's own statements, the resignation is due to low shareholder confidence and health issues.
"My time at Shanda Games has encompassed some of the most exciting and rewarding experience of my life. However, in recent quarters the Company's performance has not met the expectations of our Board of Directors and our investors, and my own health conditions since last year have prevented me from devoting the same level of energy and intensity to this job as before," said Tan.
Tan will be succeeded as chief executive officer by Shanda chief producer and chief operating officer Xiangdong Zhang. Board member Tianqiao Chen will become the new chairman.
"I am delighted to be given this opportunity to lead Shanda Games at this critical time of transition in the Company's history," said Zhang. "The games industry has changed considerably compared with when I first joined the Shanda Group in 2001. These changes bring along challenges as well as opportunities. I look forward to working with the talented employees of Shanda Games to drive the Company's ongoing growth plans by exploring and evaluating these opportunities."