Shanda forms Western-focused mobile division Eyedentity Mobile
$30 million invested in new portfolio of games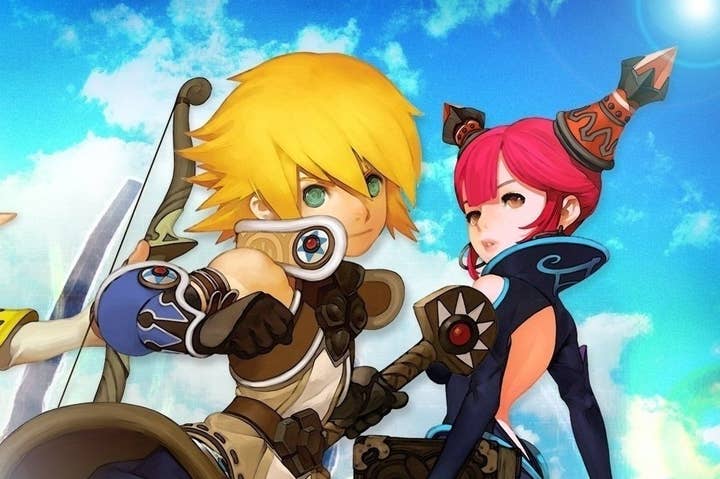 Chinese firm Shanda has taken a step towards cementing its position in Europe by creating Eyedentity Mobile, a Berlin-based mobile development and publishing house created from the fusion of publisher Actoz Soft and developer Eyedentity Games.
In order to spur the venture, Shanda is investing $30 million in a portfolio of 8 games, including the already released Grand Chase M and Wonder5 Masters. Eyedentity will be releasing internal projects shortly afterwards, including a number of entries in the Dragon Nest series.
"It is an honour for us to localize these great games for the Western market, to provide a first class translation, an active costumer and community support," said MD of Shanda's Western Division Coco Chen. "We are excited to be an active part in this development and look forward to participating on the great lineup for 2015 and 2016."