Shadowrun Online offers "Guild Wars"-style payment option
The Kickstarter-based title will allow users to opt-out of free-to-play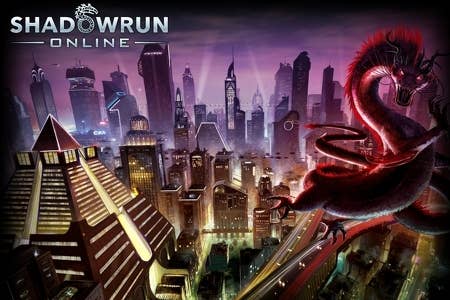 In an update on its Shadowrun Online Kickstarter page, Cliffhanger Productions has announced a new "Guild Wars"-style business model for players. The game is free-to-play, but there will also be a special Campaign Server.
The Campaign Server is available to anyone who pledges over $25 during the Kickstarter drive or for $39.99 afterwards. It allows users to play the game with no additional charges and all items in the game can be purchased with in-game cash. The Free-to-Play server will have premium items available for real money and an additional premium subscription will offer booster packs and special shops. Major content updates will be sold separately every 3 or 4 months for both servers.
The Kickstarter has also been updated with new backer rewards, including t-shirts, hoodies, and a boxed copy of the game. Shadowrun Online is being planned for PC, Mac, Android, and iOS.