Shadow of the Tomb Raider ships 4.12 million
Lara Croft's latest adventure "got off to a weak start" for Square Enix alongside Just Cause 4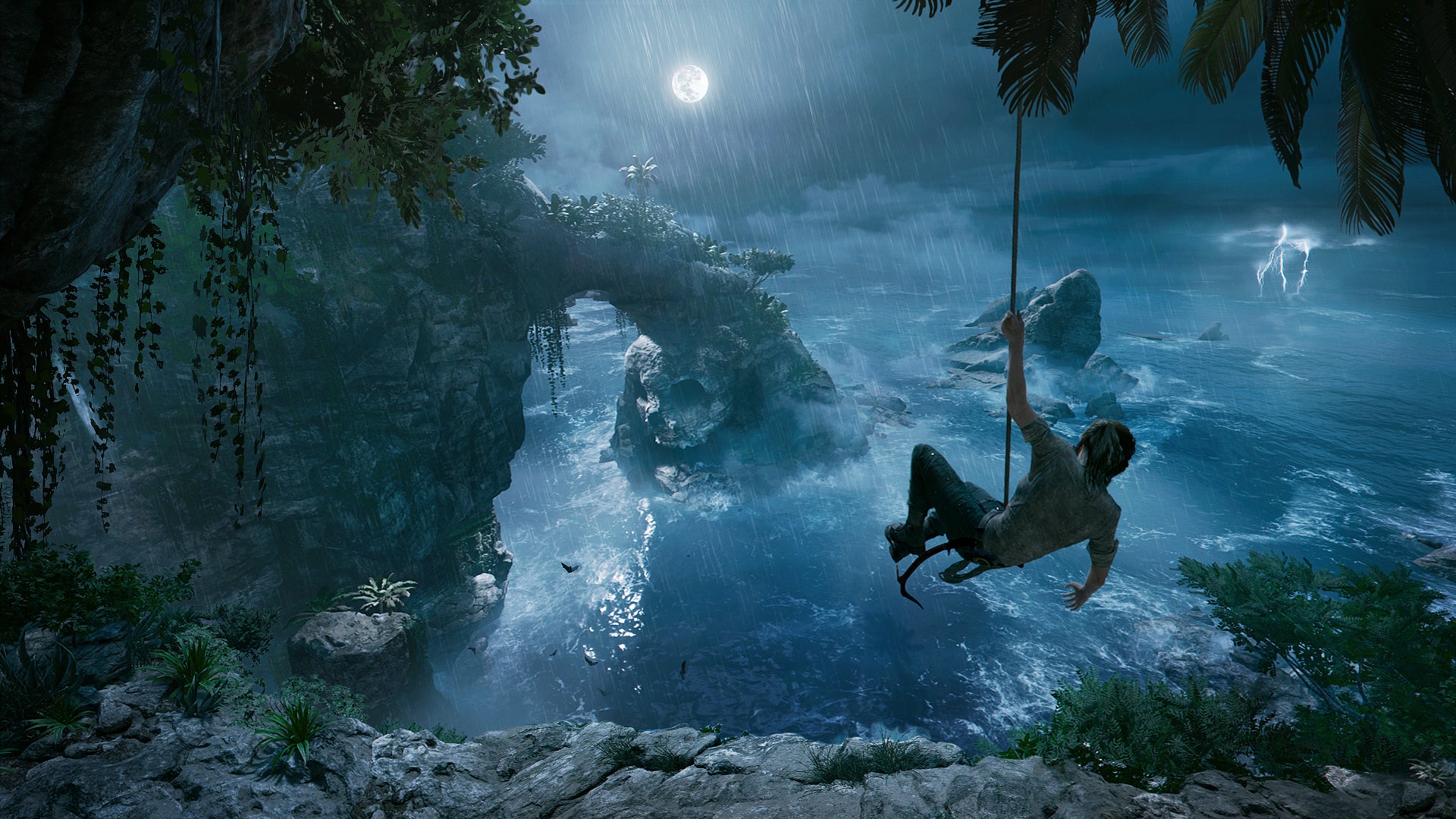 In Square Enix's Q3 earnings call to investors, president Yosuke Matsuda said that Shadow of the Tomb Raider "got off to a weak start." The game launched in September of last year, and as of December 31 had shipped 4.12 million units.
Matsuda was hopeful that sales would continue to grow in the coming quarter alongside sales for Just Cause 4, which also did not do as well as expected following its December launch. The two games combined, alongside the launch of Dragon Quest Builders 2, did not sell well enough to give Square Enix a strong quarter as the company's net sales were down 4.8% year-over-year, and profits were down 60.1% year-over-year.
As to the reason for the slower sales, Masuda posited that both titles were "unable to provide an experience that was novel enough that players would choose to buy them before any of the other numerous major titles on the competitive landscape."
The company is looking to reorganize and consolidate its 11 business divisions into four in the coming fiscal year in an effort to allocate resources more efficiently, possibly aiming to avoid another holiday where its releases are too similar to their competition to stand out.