Seriously appoints Petri Järvilehto as CEO
He takes over the role from co-founder Andrew Stalbow, who left the mobile company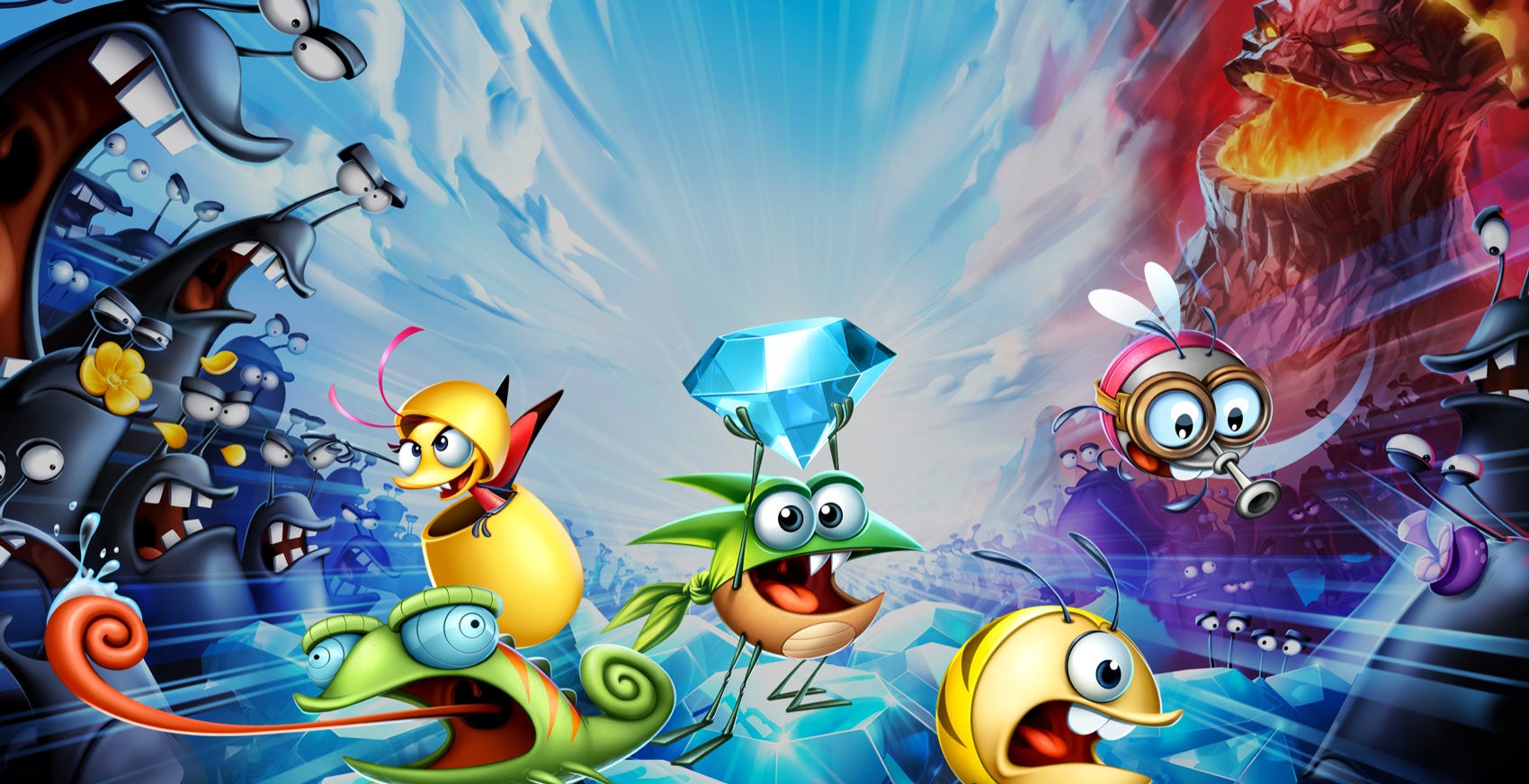 Mobile games firm Seriously Digital Entertainment appointed co-founder Petri Järvilehto as its new CEO.
Järvilehto took over the role from the company's other co-founder, Andrew Stalbow, who announced on Linkedin a few days ago that he has left the company.
Järvilehto previously was chief creative officer, having co-created the company in 2013 after over 18 years at Remedy Entertainment's board of directors and two years at Rovio as executive vice president for games.
Announcing his move on Linkedin, Järvilehto said: "It's been an amazing journey so far building up the company with Andrew for the last seven years, and while he's now starting to focus on other things, the friendship over the last decade is built to last.
"With Seriously, while we've reached a large audience already, it still feels like we're just getting started. We're constantly learning new things and most of all, we have an amazing culture and people that keep exceeding themselves over and over again. Every day working with this team is a privilege, and I can't wait to see what lies ahead."
Seriously is known for being the developer behind hit franchise Best Fiends. It was acquired in 2019 by Playtika.