Sensory Sweep Studios head sentenced to a year in prison
David M. Rushton convicted of withholding $1.2 million in wages from more than 100 employees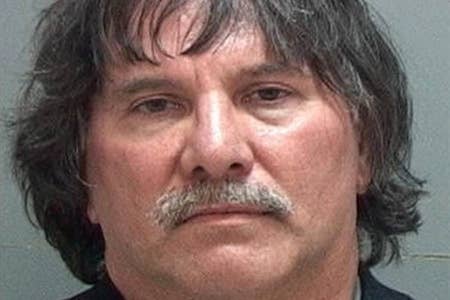 David M. Rushton, the head of the Utah-based developer Sensory Sweep Studios, has been sentenced to a year in prison for failing to pay wages.
According to a report in The Washington Post, Rushton was convicted over $1.2 million in wages for more than 100 of his staff. The sentence was handed down by Utah Attorney General Mark Shurtleff.
"We had occasional pay-cheques that trickled in. Some people were favored more than others," said Adam Hunter, a former employee who claims to be owed more than $12,000 in unpaid wages.
"Much like with an ex-girlfriend, I've just moved on. I'm a realist. I understand I'm not going to see any money. I'm not as bitter as I was when this all started going down years ago."
Sensory Sweep Studios released its first game in 2003, and subsequently built its business on licensed handheld games with short production cycles: including Jackass: The Game and Tiger Woods PGA Tour 2005 . However, at its peak the company employed 211 people, and Rushton paid wages selectively, often blaming the license-holders for being slow to pay development costs and royalties.
Rushton started his sentence on October 10. He had previously served six months in prison in 2010 for tax fraud and racketeering.