Sensor Tower: US consumer spending on mobile action games was $967m in 2021
Firm says genre revenue grew 69% year-over-year which was mostly attributed by MiHoYo RPG Genshin Impact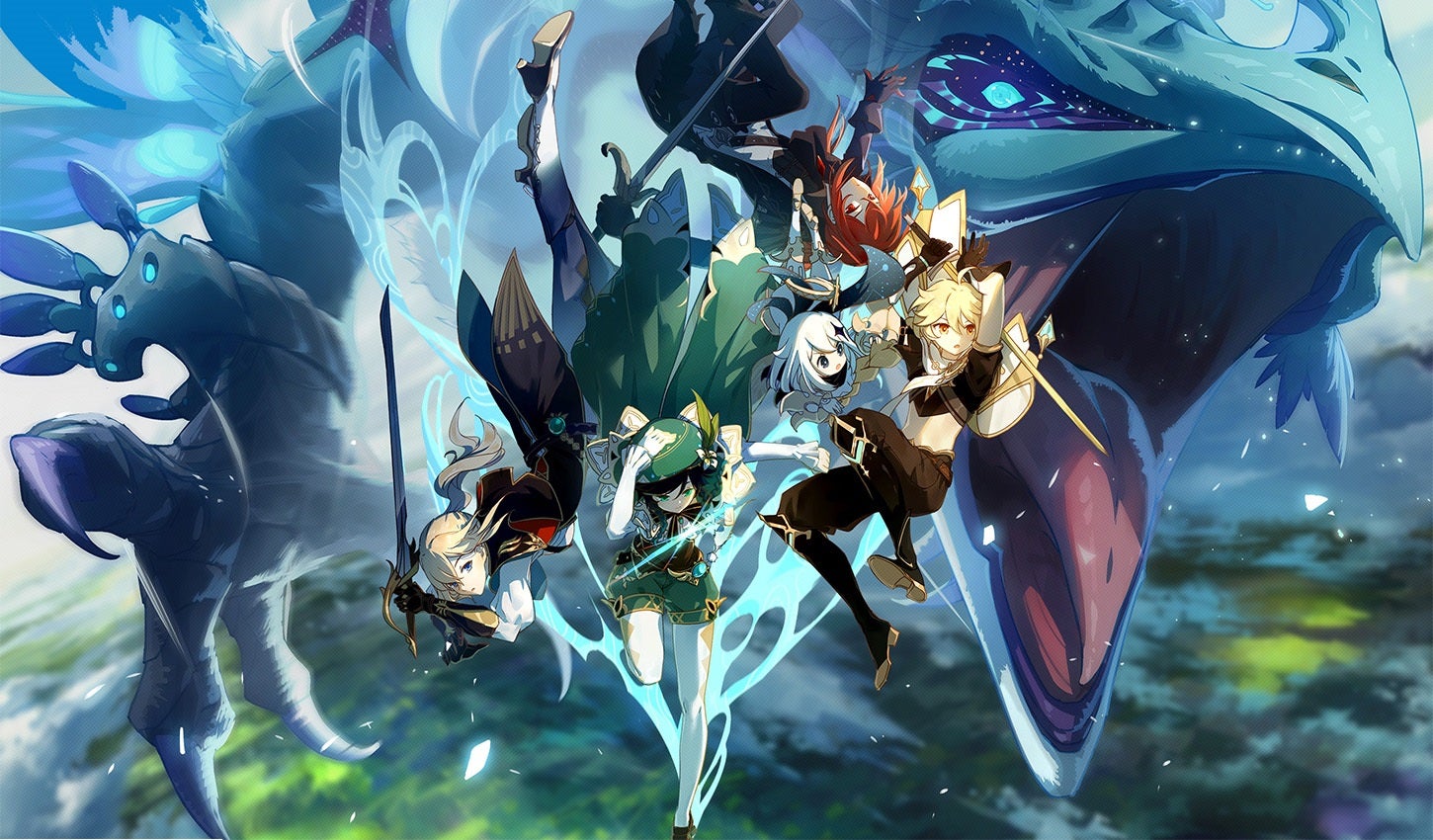 Today a new report from Sensor Tower says that US consumer spending on mobile action games grew to $967 million in 2021.
This represents a revenue growth for the genre of 69% year-over-year compared to 2020.
By comparison the second-highest earning subgenre, hypercasual, was up 43% having generated $111 million in player spending.
Although the tabletop category was third in revenue growth at 35.4% in 2021 it did accumulate $772.5 million.
In terms of games the report goes on to say that the top three earning action mobile titles were MiHoYo's Genshin Imapct, Kabam's Marvel Contest of Champions, and Bandai Namco's Dragon Ball Legends.
Sensor Tower attributes most of the genre's revenue in 2021 to Genshin Impact, which generated $406 million in player spending.