Sensor Tower revises European mobile game spending projections
COVID-19 impacts lead to expectations of slightly lower games revenues by 2022 across App Store, Google Play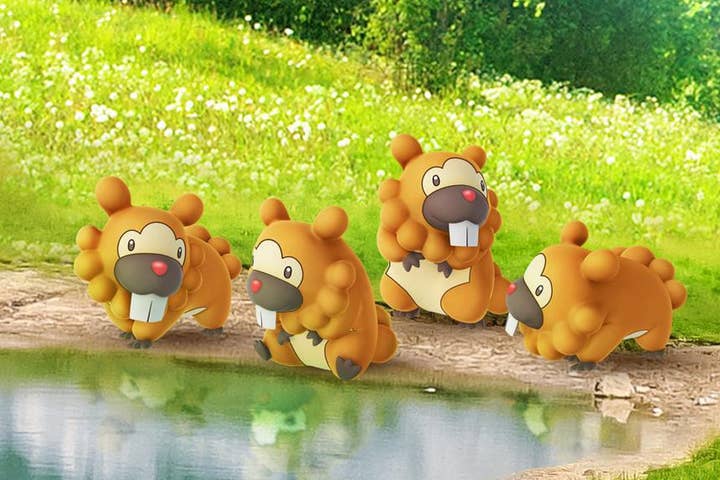 Sensor Tower has revised its projections for mobile game spending in Europe, now estimating that user spending on games will reach $12.1 billion by 2022 -- up from $7.5 billion in 2019.
This is $800 million less than the firm's previous forecast, with the drop attributed to impacts of COVID-19.
Currently, the overall revenue share for the games category across both iOS and Android is 66%, though Sensor Tower expects this to drop to 58% by 2022. Previously, the firm had predicted a drop to 55% by then.
Currently, games make up 54% of the revenue share on the App Store in Europe and are expected to drop to 44% by 2022, while on Google Play they make up 81% of the revenue share and are expected to drop to 75% by the same year.
This is also a slight revision of previous forecasts, which predicted the shares on each store by 2022 to be 39% and 73%, respectively.
Additionally, games are expected to drive 13.7 billion installs across Europe in 2022, which would be up 31% from 2019.
Sensor Tower's previous forecast was 12.4 billion installs by 2022.