Sensor Tower: mobile game earnings were down 7% during Q1 2022 at $21bn
Analytics firm also reports that the quarter saw that ad spending on game marketing was up 41% year-over-year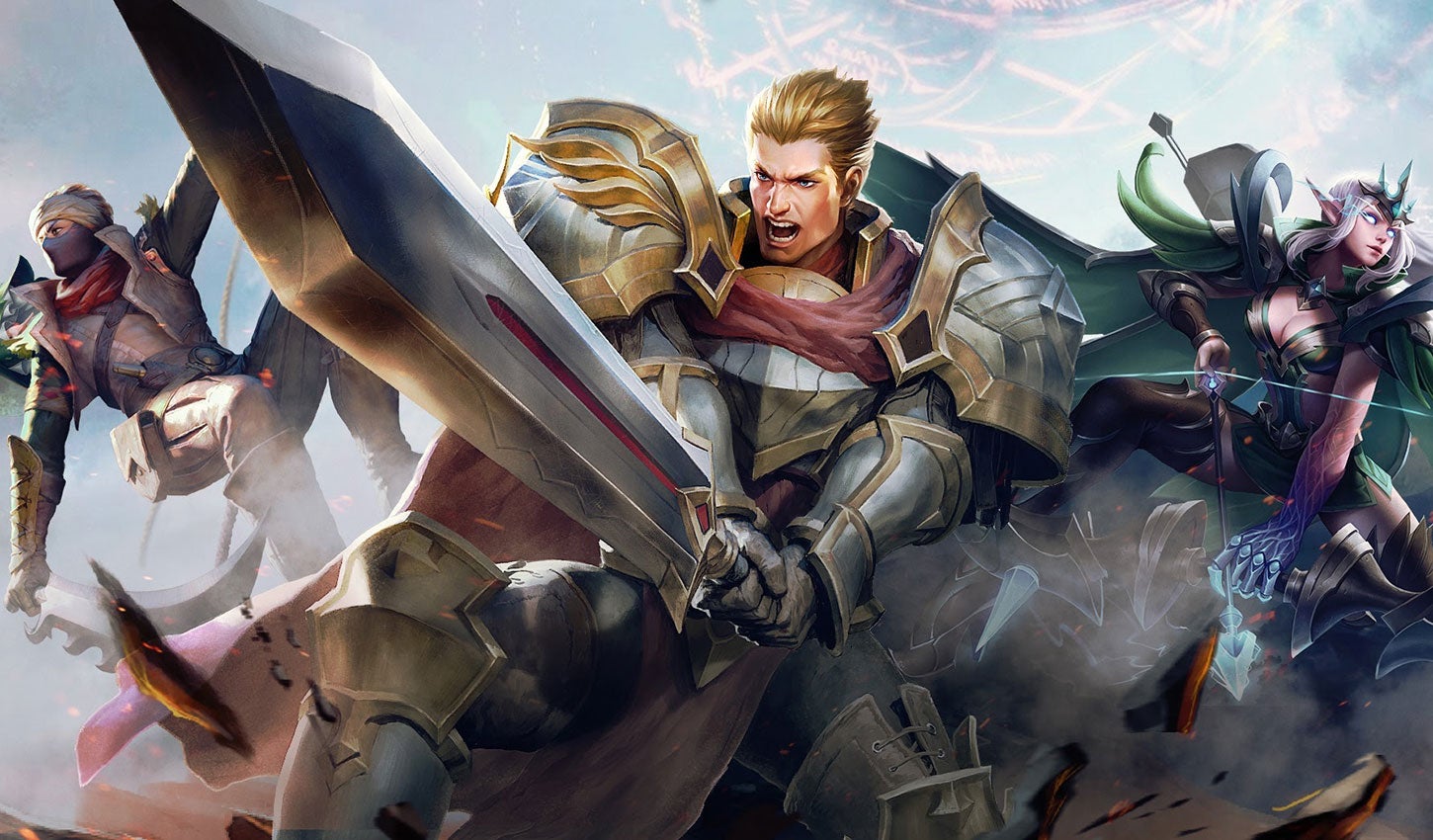 A new report from Sensor Tower says that during the first quarter of 2022, mobile games generated $21 billion, which represents a decrease of 7% compared to the period last year.
The analytics firm also proceeded to provide a breakdown for the App Store and Google Play storefronts for game spending.
The Google Play market revenue for the period declined 14% as it earned $8 billion. The Apple App Store meanwhile dropped by %2 in consumer spending to $13 billion for the period.
During the quarter mobile titles' top three earners across both stores continued to be familiar faces.
Tencent's Honor of Kings topped the revenue charts with $735 million, while PUBG Mobile was second at $643 million. Third was MiHoYo's action RPG Genshin Impact, as it generated $551 million during the quarter.
Additionally, Sensor Tower said that ad spending for game marketing grew 41% year-over-year during Q1.