Sega's Judgement will be available in Japan again in July
A new character model and voice will replace that of actor Pierre Taki, who was arrested on drug charges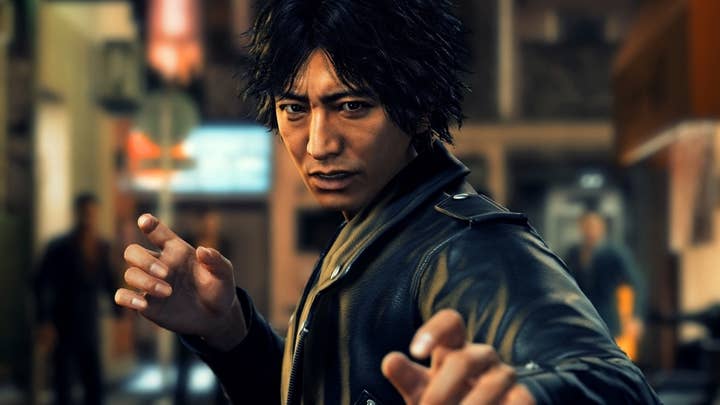 Sega's PlayStation 4 title Judgement will be back on sale in Japan in July, four months after the game was pulled due to a controversy with one of its voice actors.
Judgement, which is developed by the same studio that makes the Yakuza series, was pulled from stores in March this year following the arrest of actor Pierre Taki on drugs charges.
Sega indicated at the time that the decision to remove the game from both digital and physical stores was a temporary measure. Judgement launched in Japan in December 2018, with an international release scheduled for June.
According to an announcement from Sega, which was translated by Gematsu, the new version of the game will be available in Japan from July 18. The new version of Judgement features a different character model and voice for Kyohei Hamura, the part originally played by Pierre Taki.
That character model and voice will also feature in the European and US versions of Judgement, which will launch on June 25, 2019 as originally planned.