Sega pulls Judgment from sale in Japan after actor arrested for alleged cocaine use
Publisher is considering next move after Pierre Taki admits to violating nation's drug laws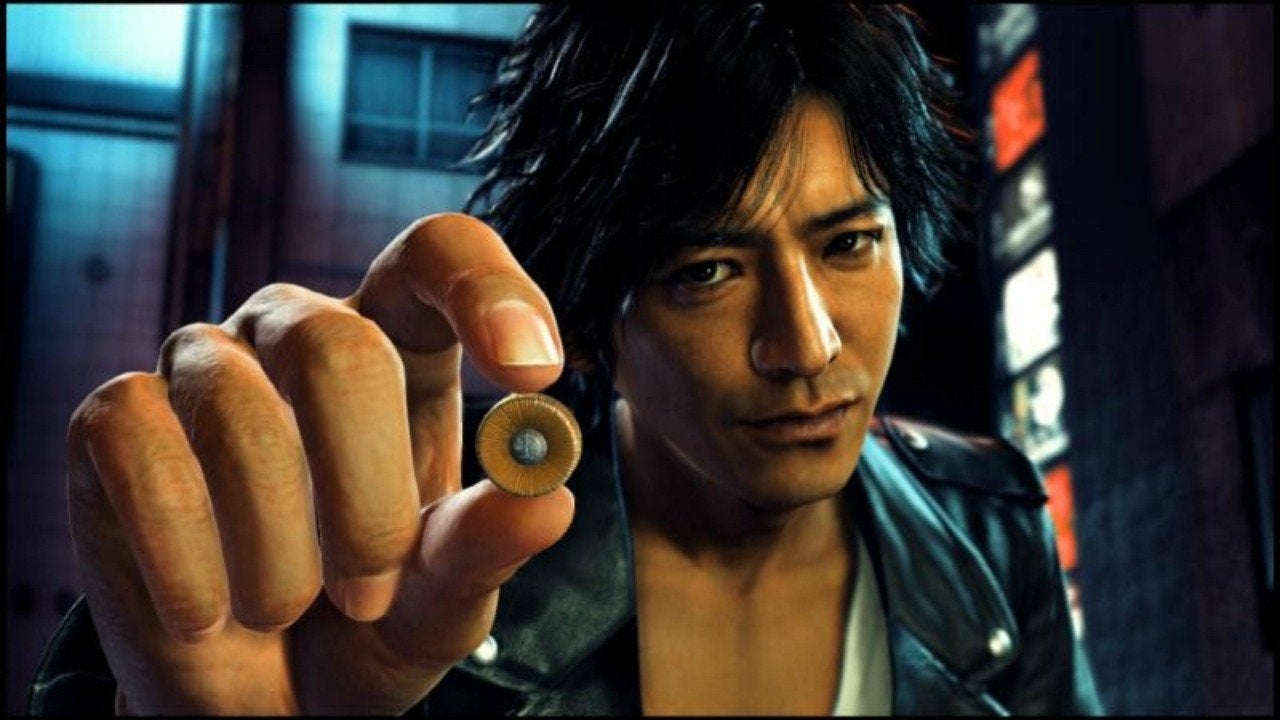 Original story, March 13, 2019: Yakuza spin-off Judgment has been pulled from shelves in Japan after one of its performers was arrested over allegedly using cocaine.
In a statement, Sega said that "for the time being" it will halt both digital and retail sales of the game while it confirms the facts and decides what how to proceed. The publisher apologies for any inconvenience to its customers and partners.
The decision follows the arrest of Pierre Taki -- who plays a character in Judgment -- as reported by Japanese news site Mainichi, spotted by Kotaku. The 51-year-old actor admitted to using a small amount of cocaine, the penalty for which can be up to seven years in prison.
Authorities searched his car and home last night but, according to Nippon, found no cocaine. However, Taki's urine sample tested positive for cocaine after his arrest.
Judgment was released back in December, with a localised version due to launch in the West this June. GamesIndustry.biz has contacted Sega to find out if these plans have been affected.
Kotaku notes that the publisher has even started deleting tweets about Judgment while it considers its next move.
In addition to his role in Judgment, Taki is also the Japanese voice of Olaf from Disney's Frozen -- a character he most recently played in Kingdom Hearts III. There is currently no word on whether Square Enix is planning a similar cessation of sales.
Update, March 14, 2019: Following Taki's arrest, Square Enix has announced it will be changing the Japanese voice of Olaf in Kingdom Hearts III from Taki's voice to that of another actor, which will be done via a future update to the game.
Additional reporting by Rebekah Valentine.