Sega's Ikebukuro Gigo arcade to reopen in new venue
The arcade will be opening on October 22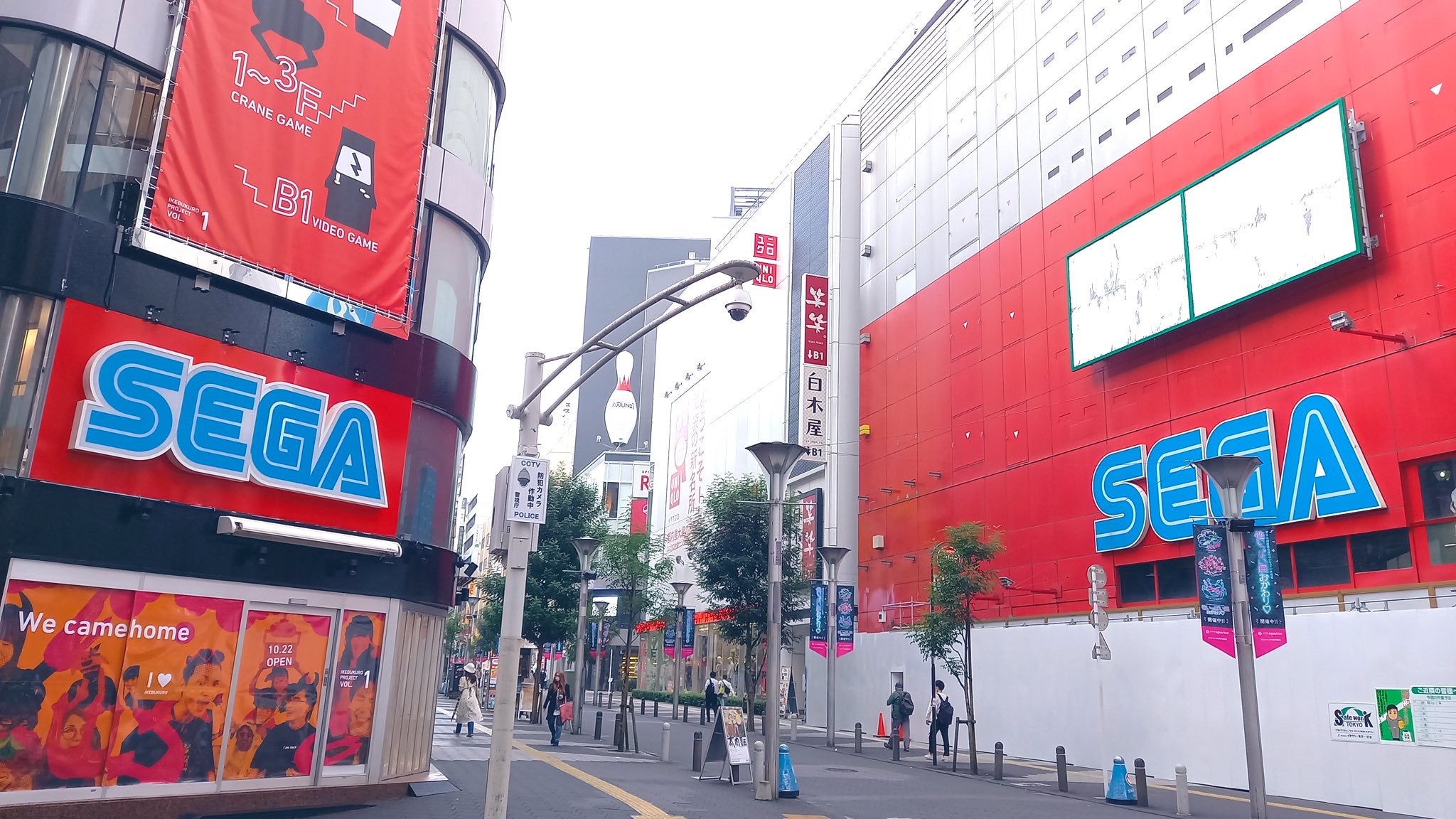 Sega's iconic Tokyo arcade, Ikebukuro Gigo, will be reopening in a new location.
The arcade shut down at the end of September after 28 years of operations, due to the expiration of the lease and plans to renovate the building itself.
Now the Sega Ikebukuro Gigo will be reopening just across the street from the location that just closed, Sega announced on Twitter.
In a tweet featuring photos of the new venue, the company said the arcade will be opening on October 22, 2021.
The new arcade will take over four floors of the building, with an Ichiban Kuji store and cafe also due to open.