Sega will "aggressively" focus on PC ports after Steam strength during lockdown
Strong sales of Persona 4: Golden port will lead to more Sega catalogue titles on PC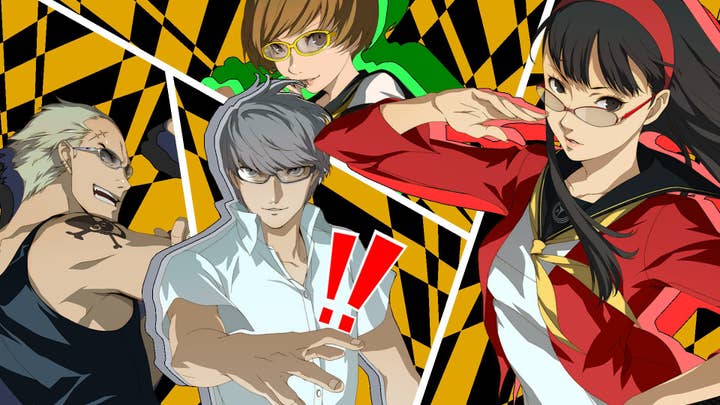 Sega will start "aggressively" porting games from its back catalogue to Steam, due to the strength of digital PC sales during the COVID-19 lockdown.
The Japanese publisher's Entertainment Contents division -- which includes video games -- was the sole performer in an otherwise dismal Q1, as the global pandemic's impact on arcades, pachinko parlours and holiday resorts dragged on its bottom line.
In an investor Q&A released today, Sega said that "repeat sales" of its catalogue increased significantly in March and April this year. While that growth slowed during June and July, sales were still higher than 2019.
The key platform during that period was Steam, specifically in Europe and the US, with consumers purchasing digital games during lockdown.
Sega highlighted the performance of Persona 4: Golden, in particular, a PlayStation Vita game from 2012 that launched on Steam in June this year. Sales of the PC port were "significantly higher than expected," the company said, and that has influenced its strategy going forward.
"Going forward, we intend to aggressively promote the porting of previously launched titles to Steam and other new platforms," Sega said.
"Under such direction, we would like to take multi-platform rollout in account and prepare the PC version and others from the start."
Sega has a robust, PC-focused business in its games operations outside of Japan, with some of the industry's leading strategy and simulation developers in its portfolio.
Creative Assembly, Relic Entertainment, Amplitude Studios and Sports Interactive are all owned by Sega, and their games are likely to have driven the company's performance on Steam during the lockdown.
These comments suggest that Sega's management in Japan has recognised the strength this provides, and will now make PC an equal priority on all new releases.