Sega retires Yakuza brand in favour of Like A Dragon
Series moves back to its original Japanese name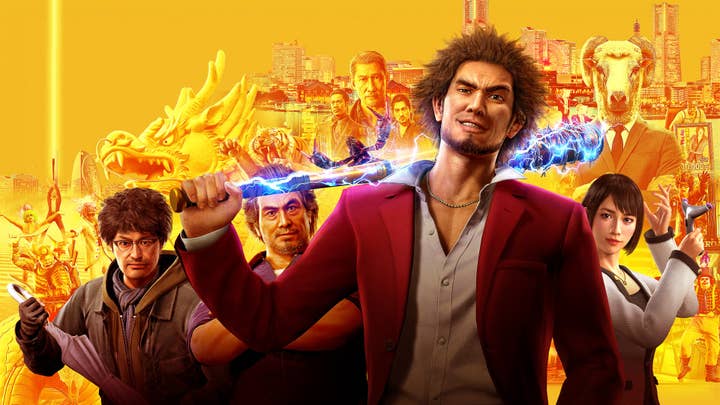 Sega is changing the name and marketing of the long-running Yakuza series back to its original Japanese branding.
Moving forward, games in the series will now be known outside of Japan as 'Like A Dragon.' In a statement to Kotaku, Sega said that this branding is to "more closely align with the Japanese name."
In Japan, the games and the studio that makes them have always been titled Ryu Ga Gotoku, which translates to Like A Dragon. In the west however, releases were renamed to Yakuza to better illustrate the theme of the games.
The series kept that naming convention for seven mainline titles and two remakes spanning between 2006 and 2017, before transitioning to Yakuza: Like A Dragon in 2020.
Earlier this week, Like A Dragon 8 was announced, which saw Sega fully drop the Yakuza branding for good. The game is slated to release in 2024.