Sega reportedly accuses SteamDB of Yakuza piracy
Update: Japanese publisher says page on stat-tracking site was "incorrectly flagged" by anti-piracy software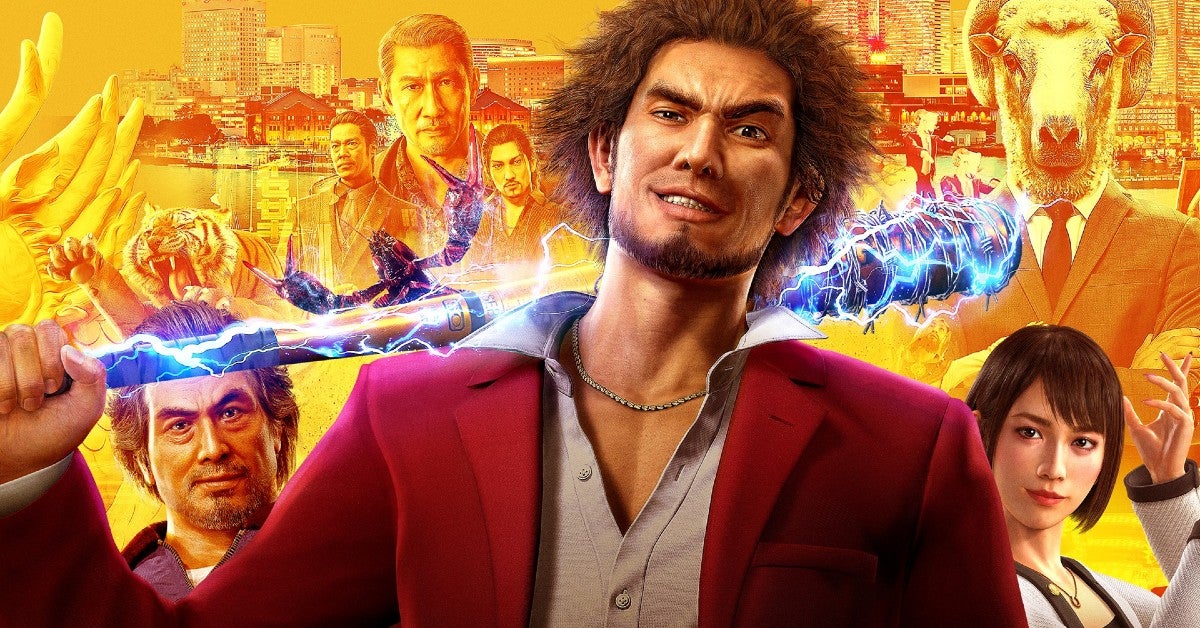 Original Story, March 30, 2021: Sega has reportedly accused SteamDB of distributing pirated copies of Yakuza: Like A Dragon.
That's according to the site's creator Pavel Djundik, who revealed via Twitter he has had to temporarily take down the game's page on SteamDB while he clarifies the situation with Sega.
SteamDB tracks statistics around all games that are sold through Steam, including number of concurrent players, price changes, time played, number of reviews, Twitch viewers and viewing time, and more.
Djundik emphasised that SteamDB does not support piracy, sell keys, provide downloads or link to any website that enable piracy in any form.
He also reports he has been able to speak to staff at Sega of America and the misunderstanding is being looked into.
The SteamDB creator says he receives similar DMCA takedown warnings "at least once per year," but these situations are usually resolved quickly.
GamesIndustry.biz has reached out to Sega for comment.
Update, March 31, 2021: Sega has issued a statement to GamesIndustry.biz, confirming that Yakuza's SteamDB page was "incorrectly flagged" as a source of pirated copies.
"We utilize anti-piracy software to protect our games at a large scale, but sometimes it makes mistakes," the company said in a statement.
"Sega will continue to fine-tune these systems to avoid this in the future and we appreciate SteamDB cooperating with us to resolve the issue quickly."