Sega Q1 sales up despite lower than expected game sales
Paschinko and Pachislot machines are doing the heavy lifting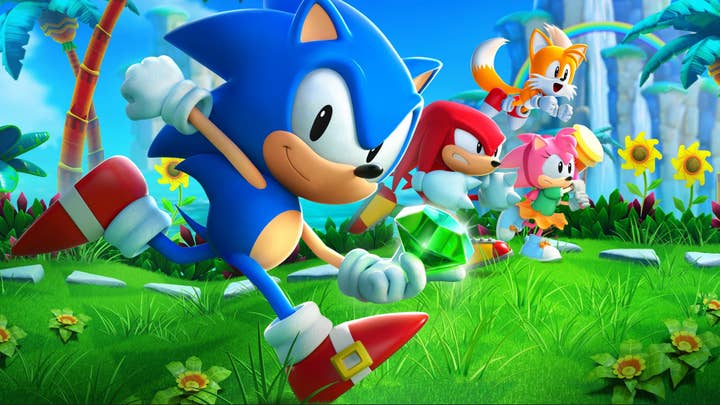 Sega Sammy posted strong Q1 revenue, despite sales of new games being lower than expected.
The overall business released its results for the three months ending June 30, with sales up 63% year-on-year to ¥108 billion ($756.9 million). Operating income rose 712% to ¥22.5 billion ($123 million).
This is primarily due to the recovery of the companies Paschinko and Pachislot machines business after COVID-19, with sales up 385% year-on-year.
In terms of the video games division, Sega posted a slight drop in game sales (down 3%), while operating income dropped 45%. The firm says that new titles, plus repeat sales of older games, were below expectations and cited the post-COVID drop-off as the reason.
The new games that were released during the quarter were Etrian Odyssey Origins Collection and Sonic Origins Plus, which have together sold 740,000 units. In terms of legacy games, Sega sold 4.87 million games, which is a drop on the 5.12 million in the financial first quarter last year.
Despite the performance, Sega expects to deliver games growth of 9% during the full financial year. This is due to a strong release slate during the next nine months, including Persona 5 Tactics, Total War: Pharaoh, Like a Dragon Gaiden, Hyenas and Sonic Superstars.
The company is expected to complete its acquisition of Rovio next week.