Sega executive Hidekazu Yukawa dies
Former managing director known as 'Mr Sega' appeared in several classic Dreamcast adverts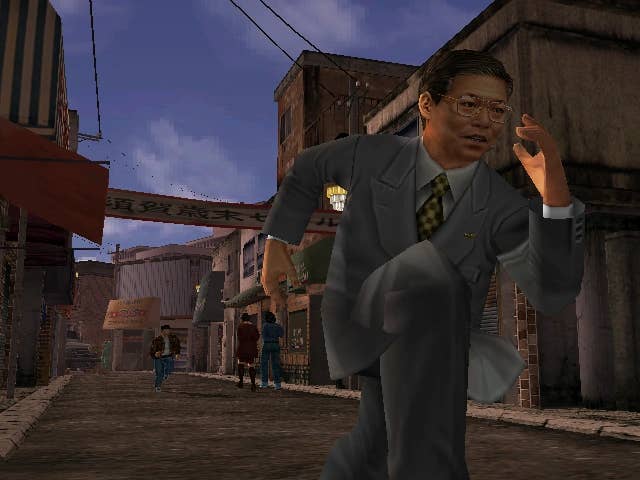 Former Sega managing director Hidekazu Yukawa has passed away aged 78.
According to Famitsu, the games executive passed away from pneumonia in June 2021, but news of his death has only just been made public.
Yukawa took on the role of managing director in 1998, ahead of the release of the Dreamcast in December that year.
He was also well known as 'Mr Sega' during his stint on account of his appearance in several comedic adverts promoting the launch of the console.
Yukawa also made appearances in several Sega games, including Shenmue, and DLC for Sonic Adventure.
Former Sega peers paid tribute to Yukawa on Twitter, including former Sonic Team head Yuji Naka and Sonic voice actor Junichi Kanemaru.