Atlus parent company seeking buyer - report
Sources claim that $150m auction will start next week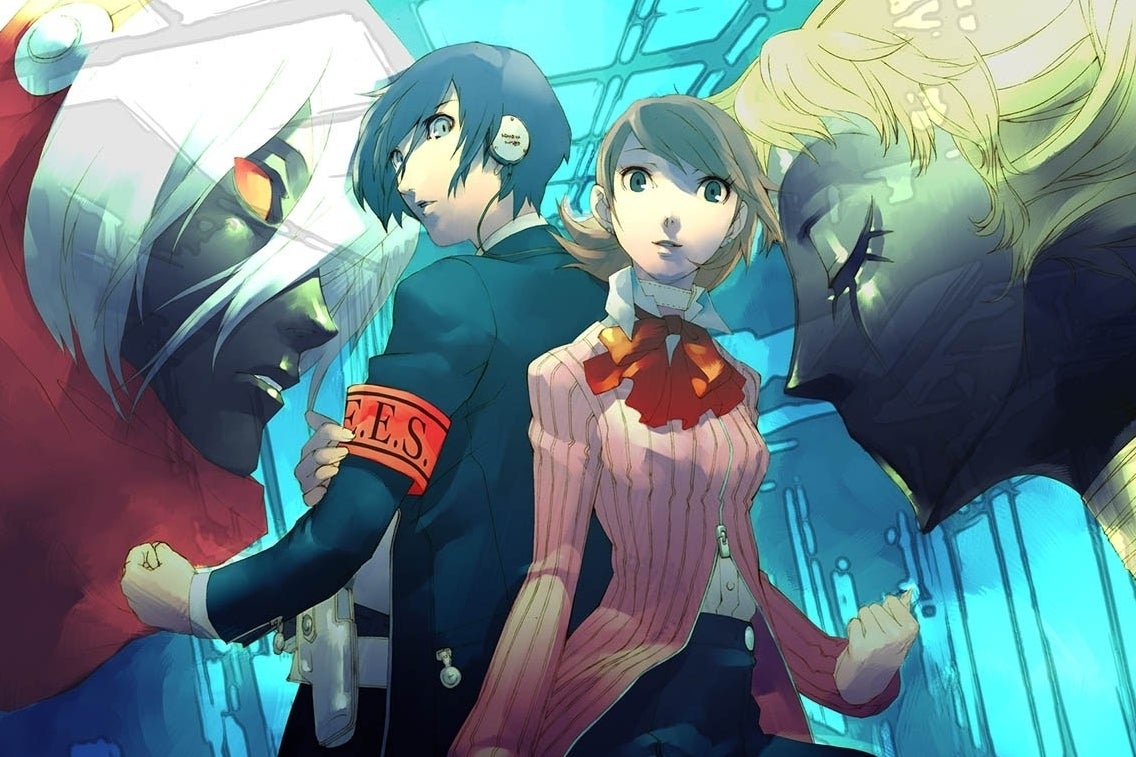 The bankrupt parent company of Persona-developer Atlus is said to be planning on auction for a buyer some time next week.
According to a report from Bloomberg, which cites two people with knowledge of the proceedings, Index is looking for around ¥15 billion ($150m/£98m) in the sale. That would exclude the ¥24.5 billion ($245m/£160m) in debt that the drove the company into bankruptcy. Index wishes to finalise an agreement by September.
Atlus is just one part of the Index Corporation, which owns companies in the film, anime and mobile communications industries.
The extent of the problems facing the company became apparent last month, when it announced it was filing for bankruptcy. This immediately followed an investigation by Japan's Securities and Exchange Surveillance Commission over the falsification of its financial reports.