Second person gets prison sentence in fatal swatting case
Call of Duty: WWII player gets 15 months for asking third party to report emergency at online opponent's address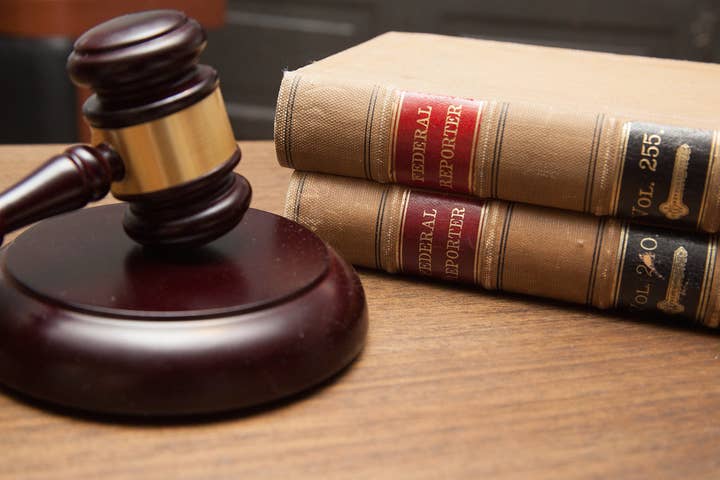 A second man has been sentenced to prison over a fatal swatting call made after a Call of Duty: WWII match in late 2017. The Associated Press reports that 19-year-old Casey Viner of Ohio was sentenced to 15 months in prison on Friday for asking a third party to place a fraudulent 911 call to draw a SWAT team to his opponent's home. After that sentence is over, he is also prohibited from playing video games for two years.
Viner gave that third party, Tyler R. Burris, an address provided to him by his opponent, Wichita resident Shane Gaskill. However, Gaskill had actually provided an old address of his and told Viner to "try something." Buriss placed an emergency call and police responded to that address, where they shot and killed 28-year-old father of two Andrew Finch. Earlier this year, Buriss was sentenced to 20 years in prison after pleading guilty.
Viner and Gaskill were charged as co-conspirators to Burris' crime. Both originally pleaded not guilty, though Viner changed his plea in April. The plea deal saw prosecutors agreeing to recommend no prison, two years probation, six months of confinement to home, and a restriction on playing games. However, U.S. District Judge Eric Melgren believed the prison sentence was necessary, saying, "We impose sentences not only for what people intend, but what happened."
Gaskill has made a deal for deferred prosecution that may see the charges dropped.