Man responsible for fatal swatting call sentenced to 20 years
Prosecutors say it may be the longest prison sentence ever handed down for the crime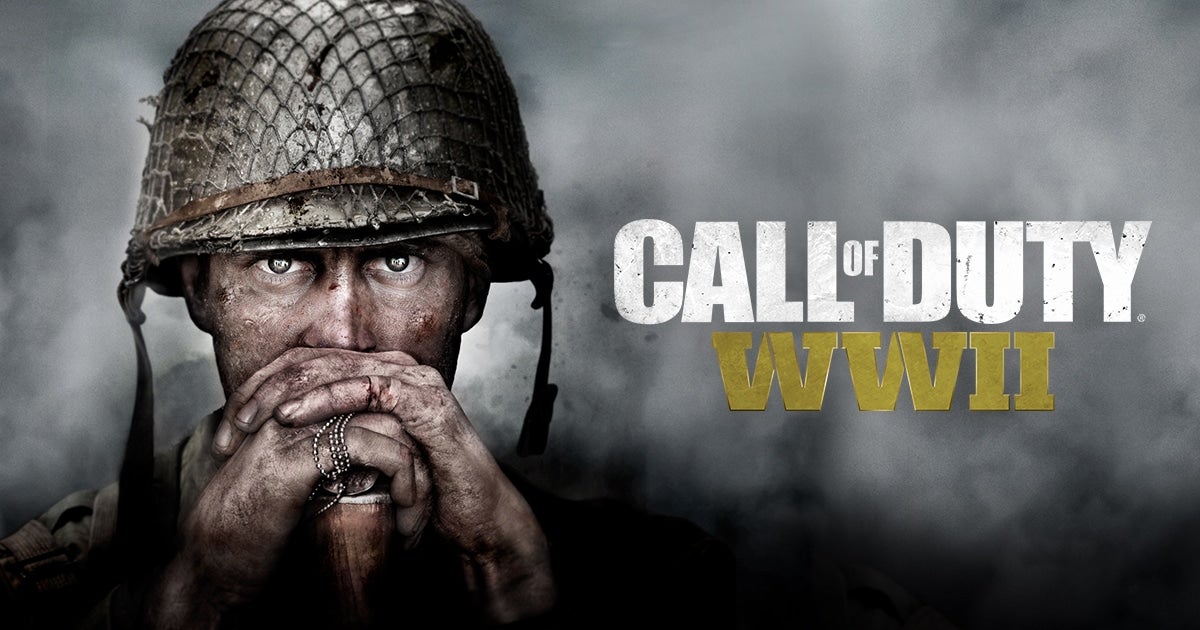 26-year-old California resident Tyler Barriss has been sentenced to 20 years in prison today after pleading guilty to placing a swatting call that led to the death of a 28-year-old father of two in Kansas.
The event occurred in late 2017 following a Call of Duty: World War II match with a $1.50 cash wager on the table through UMG Online. Following the game, the participants got into an argument during which swatting was brought up, and one of the participants gave a fake address. Barriss then placed the swatting call that sent Wichita police to the home of Andrew Finch, who was completely unconnected to the Call of Duty match or its participants. Believing they were responding to a 911 call about a shooting and hostage situation, an officer fatally shot Finch after he answered the door.
"If I could take it back, I would, but there is nothing I can do," Barriss told the court as reported by AP. "I am so sorry for that."
Barriss was apparently known as a "serial swatter" according to his attorney, having swatted others before and had other cases filed against him in California and the District of Columbia, though none of these previous swatting calls resulted in a death. However, this as well as a history of calling in bomb threats caused prosecutors to add 46 new charges to his case in October of last year.
In total, Barriss pleaded guilty to 51 federal charges and has been sentenced to 20 years in prison, which AP reports prosecutors say is the longest prison sentence to be imposed for swatting so far.
Two others, Shane Gaskill and Casey Viner, have been charged as co-conspirators for providing the address to Barriss and encouraging him to swat it. They have both pleaded not guilty, though Viner indicated he would be changing his plea in the coming week. Gaskill's trial is currently planned for April.