Second funding round for PlaySpace brings total to $3m
José Manuel Entrecanales Foundation backs social developer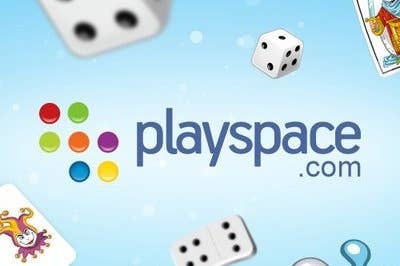 Spanish social developer PlaySpace has deepened its pockets with a second successful round of funding, bringing the total amount raised to £3 million.
The funding was lead by existing supporter Faraday Venture Partners but also brought on board a new investor in the shape of the José Manuel Entrecanales Foundation, a major start-up funder in the Spanish region. They join Mola.com and PeopleFund as shareholders.
"The video games sector has not been a traditional focus for the Foundation's investments," said Pablo Ventura of the JMEF. "However, we believe in this project after having analyzed the amazing results they have had, their passion and commitment that the management team have shown over the last three years."
PlaySpace hopes to use the funding to cement its domestic position and grow its influence in other Spanish-speaking markets, notably South America.